Wednesday, 23rd September Horoscope
Aries:
Opportunities may come to your doorstep today, do not hesitate to take bold steps. Today you may also face some considerable amount of stress at your workplace and this can lead to severe headache or migraine. So try to keep yourself calm and cool and do not take too much stress.
Taurus:
Today you will be very active. You are most likely to meet someone from your past who has a close connection with you in the past. This meeting can help you in your personal life, especially regarding your love life.
Gemini:
Stars predict that today may have quarrel with someone. So avoid any argument and confrontations today as it is not your day. Also you may have unexpected huge spending. So be conscious about your money.
Cancer:
Today someone will be moved by your generosity and confess his or her feelings for you. Today you will be loving and affectionate towards everyone.
Leo:
As the stars predicted, today you may feel a headache and some pain in your body. Take some medicine or medical precautions to deal with this. But don't worry much as you will be fit and fine within a few days.
Virgo:
Today you may come across some misunderstanding between you and others in your family. Try to keep a cool head and also take into consideration other family member's viewpoints.
Libra:
While your health is quite alright, your mental stress might create a sense of lethargy and sluggishness in you.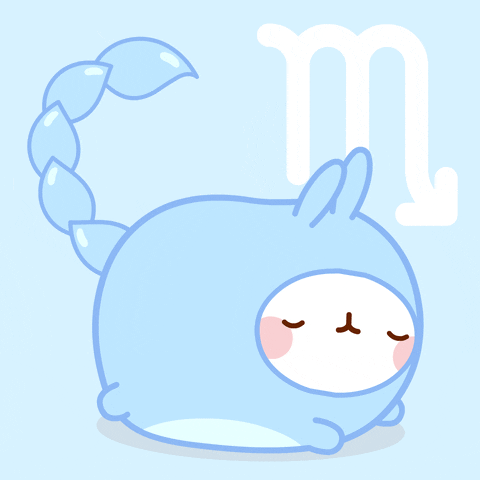 Scorpio:
A little bit of a cough and cold might catch you.This is due to the rapid change in weather. Don't worry much as you will be alright. You may take hot soup, this will help you. Avoid yourself getting wet and cold.
Sagittarius:
You are making your love life needlessly complicated. Acknowledge your partner for what he or she has done for you. Take your partner for some outing today. This will help your lovelife to get on the track again.
Capricorn:
You may doubt your own self and may underestimate your own potential. All this is due to your insecure behaviour which you must control.
Aquarius:
Today, you may feel bored and lethargic. To energise yourself get engaged yourself into exercise or work related activities.
Pisces:
A mild fever might catch you. Take care of your health. If needed, go for the doctor and take the required medicines. This might look mild but if you do not take necessary precautions this might affect your health severely.    
Also Read: Zodiac Signs Who Choose Career Over Love