Wednesday, 23rd March Horoscope
Aries:
Today is one of those fortunate days when fortune favours you. It has the capacity to transport you to places you've only imagined. Good fortune is with you today in all your undertakings. You understand that success comes from hard work. That small luck was absent in your situation, and with both hands in luck, you may now do anything with your commitment.
Taurus:
You're at your most inventive. Figure out what your imagination means. This would bring you good fortune and happiness. Allow your thoughts to overrule your emotions. You're looking for a sensible result. Just a little bit of energy can be channelled to bring the hidden gold to the surface. Today is an excellent day to consider any type of investment. Allow yourself to relax a little and avoid being overly watchful.
Gemini:
You'll notice that no matter how realistic or beneficial your suggestions are, they'll be ignored. You might be frustrated as a result of your actions. You must know that, while your advise is sound, your demeanor is patronizing, which is why individuals prefer to do the exact opposite. Improve your results by changing and modifying the way you offer your thoughts.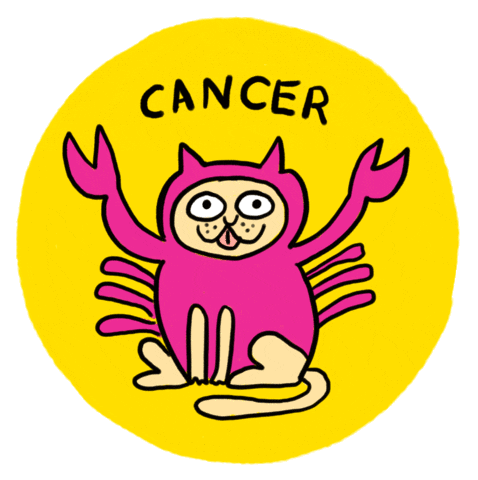 Cancer:
You give off a lot of good vibrations. However, do not attempt to transfer it to others. Your suggestions will be greeted with hostility! Silence might make you feel gloomy, even if you're full of creative energy. But don't worry; your recognition will not be granted; it will only be postponed. Avoid indulging in fleeting pleasures that would cost you dearly in the long run.
Leo:
It's possible that someone close to you will steal your ideas in order to promote their own career. As a result, be cautious while sharing new ideas with others. At this time, you must keep a close watch on your own interests. Even if you've known your coworkers for a long time, don't share your information with them. Patience throughout this time will assist you in identifying your actual well-wishers.
Virgo:
You are a person of firm resolve, and once you begin a task, you will accomplish it entirely and with impeccably precise precision. So don't trust what people say; you can do things that others can't, which is why you're better than them. Maintain this mentality at all times, and your vision will reach the farthest reaches of the universe, where others may only dream.
Libra:
A senior citizen provides you with food for thought. Your expertise has always been in organizing and prioritising. Things will fall into place if you do your part. Keep your composure and patience. Somebody might pay you a visit today. Take care of your health and set aside time to unwind. A significant financial arrangement is in the works, which could result in a windfall profit for you.
Scorpio:
Your overly emotional temperament, while helpful to others in need, can also strangle you in an unpleasant scenario. To get out of this circumstance, seek the assistance of your partner. This is a moment for private and confidential contact. Financial advantages are almost certainly achievable, but gambling should be avoided. If you don't want to hurt someone you care about, use your words carefully.
Sagittarius:
You might well be given restricted resources, preventing you from putting your ideas into action. So don't be concerned; at the end of the day, you would have the opportunity to do the work of your selection. You've a strong desire to work hard, and you would relish the independence that comes with the obligations.
Capricorn:
Your outgoing disposition has brought you a large number of friends, but not all of them are trustworthy. Before you decide to trust a buddy today, you should dig a little further. You have a lot of clarity today, and you'll probably make difficult plans that you'll be able to implement flawlessly. Today is the day to conclude what you've started and get ahead of the game.
Aquarius:
You would volunteer today to help create peaceful settings at work and at home. It'll be a thrilling event that will increase your desire to strive for peace. Nevertheless, do not divulge any personal information to anybody and be ready to swallow the painful truth if you must.
Pisces:
Due to the stars aligning today, each emotion is amplified. You'll feel more love and hate than you've ever felt before. There would also get opportunities to show what is preventing you from being closer to your pals currently. Yet, it is important to wait before acting on these impulses to see if they persist before making a commitment.
Also Read: 21st March To 27th March Horoscope 2022 Weekly Horoscope