Aries:
With your family, you can talk about a few crucial subjects. In your conversations, try to be loving and compassionate. Instead of pushing yourself too far, just leave the situation if you can't manage it. If you want to brighten your mood, go to nighttime parties. Focusing on themes of faith and spirituality will be of advantage to you.
Taurus:
Today, you will be dealing with a variety of obligations on all fronts. Prepare yourself to meet your personal, financial, and societal duties. You are more than capable of bearing the pressure when your friends, family, and coworkers turn to you. With your words and deeds today, you will be assisting a number of people.
Gemini:
Your current life may benefit from old relationships and experiences. There will be intense pressure on you to succeed in every area, but you must understand that a lot of this pressure is a result of the absurdly high standards you have set for yourself. In your chosen profession, honesty and integrity would serve you well, but be prepared to uphold your own moral standards.
Cancer:
Today is probably going to be a really emotional day for you. You can feel downhearted at trivial things or go back to when you were happier. You can give them a call or make an effort to connect with an old buddy. To find a satisfying solution to your current issue, you can also consider putting the past behind you and extending an olive branch.
Leo:
Today might be a good day to start some new friendships and digs! Continue to have faith in yourself like you have in the past. This will enable you to accomplish all of your deeply held objectives. The moment is right to start making plans for the future, but set financial limits for yourself. Only spend where necessary!
Virgo:
Today is going to be a fun fare day. You will be revisited by friends and relatives. At least you can expect a call or mail from them. It is a good time to brush up on your social skills and be prepared for the upcoming parties. Your financial issues will be taken care of as the day progresses.
Libra:
You would be able to start the process of fulfilling a duty or repaying a favor today. This could be psychological, monetary, or spiritual. Even while not all of your bills will be paid off today, you will feel better knowing that you are finally taking steps to truly pay off your debts. You will definitely benefit greatly from doing this.
Scorpio:
You can run with persons who are aware of your vices but unaccepting of them! as if they were perfect beings. Just keep your distance from such people. Rather, make an effort to recall the nice individuals you met throughout the years and, if feasible, make touch with them once more.
Sagittarius:
It would be beneficial if you focus your time and efforts on helping impoverished kids learn. You could give some of your possessions to a person in need. Given your sound financial situation, you could even donate money. With new acquaintances, you will get along well and gain their respect for your excellent acts.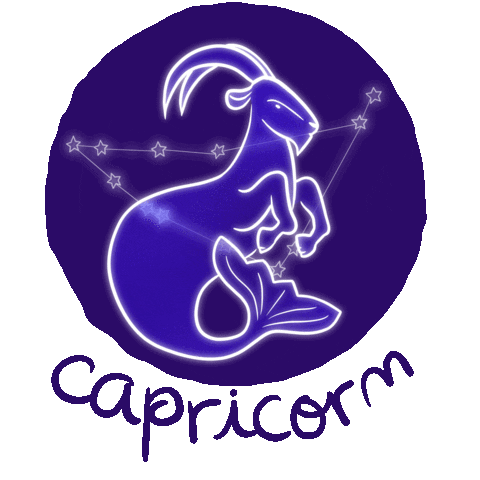 Capricorn:
Today, fame and notoriety are in the cards. Additionally, you are more likely to make quick decisions that are based on emotion rather than reasoning, but they will be financially sound. Your intuition is excellent right now when making any decision in your life, but you might need to give up some current conveniences in favor of long-term objectives.
Aquarius:
You are at your innovative highest. Decipher the meaning of your imagination. It will bring good fortune and joy. Let your heart be ruled by your mind. A sensible output is what you seek. To bring the hidden riches to light, channel your energy just a little bit. Any type of investing idea should be considered today. Allow yourself to be a little less cautious and let loose.
Pisces:
Everybody is paying close attention to you. You would soon identify your opponents among everyone. They are attempting to antagonize you and implicate you, so use caution while dealing with them. Simply back off if there is too much resistance. However, you'll meet a new confidant soon enough! ᅠᅠᅠ
Also Read: Zodiac Signs Who Will Lie The Most In Their Relationship