Aries:
Now is a great time to introduce others to your interesting ideas. You can't take any chances in trying to get them to do what you want. Keep your domineering behavior in check; if not, it will work against you. Keep an open mind since you might get some surprising news from a close friend or family member.
Taurus:
The time is ideal for fresh begins and new beginnings. You'll be able to overcome whatever was preventing you from moving forward. You'll have other chances to mould and transform your life, but you need to seize this one while you still have the chance. You can significantly change the course of events by acting swiftly and decisively.
Gemini:
It's going to be a good time today. There will be a second visit from friends and family. The least you may hope for from them is a call or letter. You should practice your social skills now so that you are ready for the next gatherings. As the day goes on, you won't have any money problems.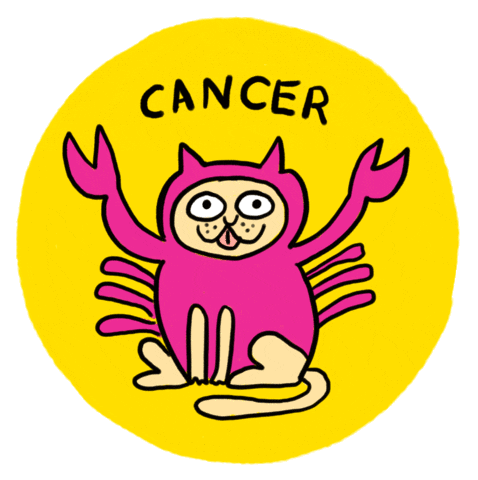 Cancer:
You can have a very productive day if you have some patience and tolerance. But right now, mastering that patience might be the biggest obstacle. Nothing would move quickly enough to suit your attitude, and time would appear to slow to a crawl. However, if you try to speed things up, you risk ruining your schedule totally. To manage your energy, try beginning the day with some soothing exercises.
Leo:
You would need to offer a sympathetic ear to someone close to your heart today since they are struggling. It's likely that you may become irritated and frustrated with this person's troubles, but it's crucial that you offer your uncritical support anyway. It may have an impact on a close friendship or even a romantic relationship in your life.
Virgo:
You'll provide your services today to preserve peaceful settings at work and at home. It will be a thrilling event that will increase your desire to work for world peace. However, keep your personal information to yourself and be ready to accept the unpleasant truth if you must learn it.
Libra:
You generally have excellent judgment. But your own issues and insecurities will interfere with your capacity for logical thought today. Therefore, now is not the ideal time to start a new project or work with a new partner. You run the risk of making a bad decision today. As a result, it might not be beneficial to base your future actions on this. Today, make an effort to relax.
Scorpio:
You'll see that no matter how sensible and beneficial your suggestions are, others continue to reject them. You can experience a lot of frustration. You must understand that although your counsel is sound, your attitude is too condescending, which is why people insist on acting in the other way. Change and improve how you convey your ideas to get better outcomes.
Sagittarius:
Today, exercise caution because moving about could result in minor bruises. Even with the closed ones, unintentional rib prodding could jeopardize your agreements with them! It's best to remain numb and confine yourself to your own activities for the day! Visit the theatre or do something fun.
Capricorn:
You have a lot of great opportunities ahead of you. However, they demand a lot of dedication, which at this time seems to be out of the question for you. You are free to postpone this opportunity in order to attend a significant personal occasion! Your compassionate nature makes it easier for you to get along well with peers.
Aquarius:
You're in an animated and gregarious frame of mind. Many possibilities will present themselves to you on numerous fronts, and you are more than prepared to seize them. Today, trusting your gut can pay off in big ways for your finances, relationships, and personal life. The day will be jam-packed with activities, and you'll love every second of it.
Pisces:
Today will be a really laid-back day for you. You are unaffected by anything, and you approach every circumstance with a smile on your face. Today, you can also serve as a successful mediator in any conflict. You will bring people together, convey joy and goodwill, and be the center of attention at any nighttime gatherings.
Also Read: Zodiac Signs Most To Least Likely To Be The Money Magnets