Monday, 23rd January Horoscope
Aries:
Today is the ideal time to reevaluate your life's circumstances and set priorities for your projects. If you've been slacking off and letting work pile up, you'll experience an incredible burst of energy today that will enable you to adequately organize your projects. Instead of beginning a new project, now is the ideal moment to get rid of the ones that are no longer helpful and finish the others.
Taurus:
There may be circumstances that tempt or compel you to behave impulsively. Now is the time to take control of your situation and approach everything with a fighting spirit. Take care of your little siblings or children. Additionally, you'll be able to interact successfully with members of society, and you'll be delighted by how welcoming they are to you!
Gemini:
It's all about transformation today. You might meet someone who will significantly alter your life or connect you with others who can bring about the change. Not all of the adjustments, though, are advantageous to you. Before deciding to follow the crowd, you must consider whether the change will be beneficial to you in the long run.
Cancer:
You seem a little perplexed right now. You're eager to start a crucial activity, yet you're also impatient. It is best to hold off and avoid conducting any significant negotiations today. By the day's end, confusion will gradually disappear. There won't be any problems throughout the day. Travel is possible today. Possibly a little late using public transportation. Keep your alternative choices handy.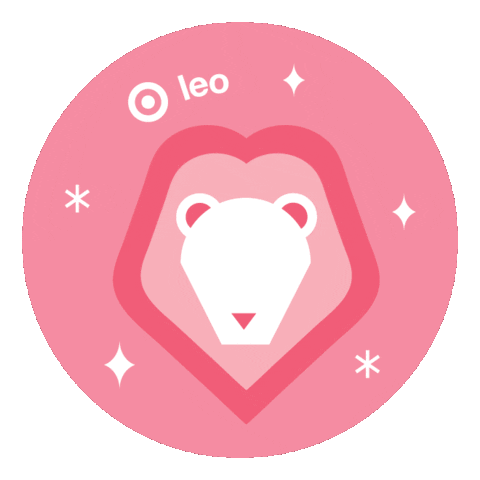 Leo:
You can have a very productive day if you have some patience and tolerance. But right now, mastering that patience might be the biggest obstacle. Nothing would move quickly enough to suit your attitude, and time would appear to slow to a crawl. However, if you try to speed things up, you risk ruining your schedule totally. To manage your energy, try beginning the day with some soothing exercises.
Virgo:
It will be much simpler for you to resolve certain challenging problems if you connect all the scattered thoughts. Do not let yourself become fixated on ideas you do not support. Throw them out and carry on! Even though it's not your strongest quality, sometimes you just have to beat around the bush.
Libra:
You will finally start to feel better about something that has been bugging you for a while. You'll be able to follow your calling and realize your dreams once you've identified your life's purpose. You will be able to recognize the adjustments that must be made in order to improve both your work and your health.
Scorpio:
Your optimistic view will enable you to make wise decisions in a variety of circumstances. You will receive long-term advantages from this. Keep your composure and assertively state your position if someone tries to start an argument with you. You can be really interested in religion right now, as well as occult sciences.
Sagittarius:
Profession-related issues will be resolved. However, until then, no combative action—whether verbal or written—should be taken. People who are struggling personally should make time for their loved ones. Do take care of your health because you have neglected it for a long time.
Capricorn:
You're feeling whimsical right now. For you, role-playing and fantasies hold peculiar appeal. You can always find romance, and you can lead a whole dream life that you might one day be able to replicate in reality. And, you may rashly decide to pursue an impossibly idealistic goal in your professional or romantic life. You shouldn't, however, make any significant decisions right now.
Aquarius:
Simply avoid interacting with negative people. The same thing is being drilled into your head in an effort to immobilize you just as you approach your objective. In order to maintain harmony and finish all the unfinished business, try to spend the majority of today at home with your family. Decorate your space with pictures so you may have some wonderful memories as well.
Pisces:
You don't care for monotony. It is tedious. Be flashy and flirtatious today. Change up your daily routine. A fitness program might appeal to you. You may sign up for a leisure activity. Innovative solutions may dazzle superiors. You might get acknowledged at work. Overall, a carefree and laid-back day. There will be some work pressure. You'll spread good vibes.
Also Read: Scorpio Yearly Horoscope 2023 – Read Scorpio 2023 Horoscope In Details