Friday, 23rd December Horoscope
Aries:
Uour partner is likely to be in a considerable stress today and youi will need to extend all your sympathy and understanding. H/she may take out the frustration on you.
Taurus:
Today old friends and acquaintances may re-emerge bringing positive vibes for you.
Gemini:
The day is perfect for romance and you can plan to surprise your partner with some intimate and extravagant gestures.
Cancer:
A thousand things demand your attention today and you may feel apart today. Be gentle with yourself, sit down for a while, and think about the course of action.
Leo:
Today you may decide to discover the truth behind the mystery or try to discover more about a person or a situation.
Virgo:
This is a very good time to implement the plans and promises that you made to yourself. New endovours are likely to to take of now very quickly.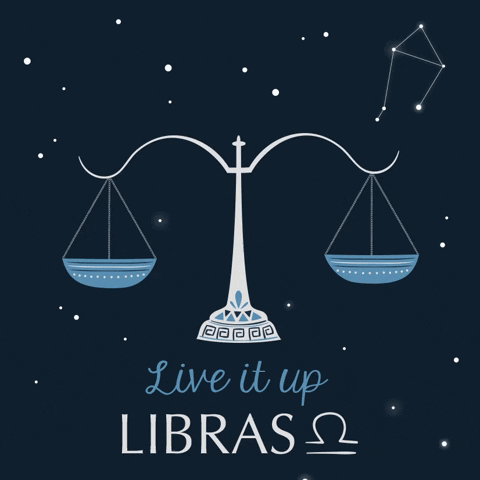 Libra:
The stars are aligned up to help you to meet the person of your dream. he/she will be adventrous and with a well developed sense of humour.
Scorpio:
Today you may summon the courrage to let an important person know the feelings that you have for that person.
Sagittarius:
This is the time for light hearted fun. The day is perfect for romance and spending a day full fun feeling activities wuth your partner.
Capricorn:
What ever you start today is bound to succeed no matter what obstructle comes your way! So its a lucky day for you.
Aquarius:
An important financial agreement is on the its way which may result in winful gain for you.
Pisces:
You may get a chance to seal the deal with one of the biggest clients. Go aheadwith a decision to sign a long term contract with them.