Wednesday, 23rd August Horoscope
Aries:
Right now, your instincts should be trusted and you should follow their advice. You ought to stay on your own route even if those around you disagree with you and take a different course. Though it will certainly be difficult, you will soon benefit from your choice. To take advantage of any possibilities that may present themselves right now, you must keep your eyes and ears alert and move quickly.
Taurus:
You have set a goal for yourself that is too high, and you will keep pushing yourself to meet it. Your aim will be challenging to achieve, which can make you feel disappointed. Before you set your goals, you need to be aware of your own skills. It is not a good time to make any significant decisions.
Gemini:
Every interaction you have right now is marked by a rush of vigor and purpose. Your conversations will get much better, and you might even meet someone who changes your life for the better monetarily or spiritually. You will have a deeper understanding of your own character, which will aid in determining the course of your life. You should make the most of this chance because knowing yourself can assist in resolving many of your present difficulties.
Cancer:
Today, it is crucial for you to comprehend and perfect the skill of juggling your vision and physical reality. Although your ideas are ambitious, you must be aware of the actual challenges they face. Otherwise, despite your best efforts, you are destined for a collision course. Additionally, you must be aware that your intentions can collide with those of another person who shares your tenacity and ambition.
Leo:
The guiding principle of the day is honesty. The day is ideal for concentrating on the finer points of your business or on tedious activities that you may have been putting off recently. These tedious, repetitive duties may be difficult for you to undertake, but if you settle down to do them, they will be finished quickly. Expect the individuals who are closest to you to feel wonderful.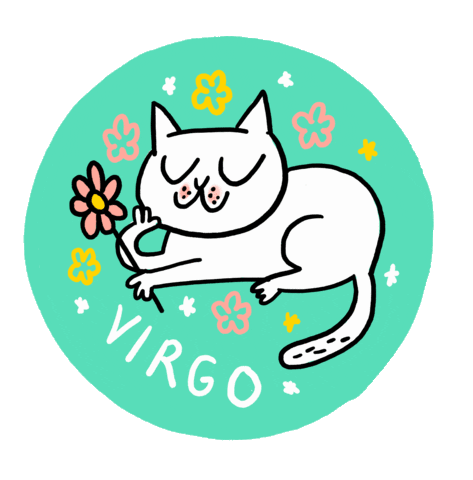 Virgo:
Profession-related issues will be resolved. However, until then, no combative action—whether verbal or written—should be taken. People who are struggling personally should make time for their loved ones. Do take care of your health because you have neglected it for a long time.
Libra:
It's a terrific day for adventure today. Your fortune is in good hands, so whatever you choose to do, you can't go wrong. This is a wonderful opportunity to invest if you want to. You should anticipate running into your genuine soul mate soon. However, take care of your health because you are prone to persistent cold and cough episodes.
Scorpio:
The time has come for you to focus on worldly comforts. Take advantage of your social life right now and reconnect with long-lost acquaintances or family members. Additionally, you will experience a change in consciousness that could happen suddenly or gradually. Now is a fantastic time to follow your intuition.
Sagittarius:
For the past several days, Lady Luck has been kind to your funds, and as a result, your spending has increased. It's time to stop the excessive spending right away. You must immediately reduce your extravagances. There could be an event involving your family or someone close to you that leaves you feeling uneasy.
Capricorn:
Everything you do today is marked by a fresh influx of confidence. The obstacles that looked insurmountable a few days ago will crumble in the face of your tenacity. Your ability to communicate will alter dramatically, and you'll find it simple to persuade others and change their minds. Any challenging endeavor you had been putting off is ideal for today.
Aquarius:
It's time to get organised because you've been keeping a very busy schedule lately. Although today will be quite laid back, you should use this time to organize your affairs. If not, things will most likely get much more chaotic in the days to come, and you will probably start to feel anxious as things start to spiral out of control.
Pisces:
You might notice that you start to feel possessive of material items. Avoid gripping objects too tightly. Simply go with the flow and go along. Until you have the solutions in your hands, you must be solid in your decisions. You might also consider moving your home. Spreading the word to your friends and coworkers will be beneficial.
Also Read: Most To Least Classy Zodiac Signs