Monday, 23rd August Horoscope
Aries:
There's a lot of turmoil and confusion going on. But it's simply the packing that's the issue. You'll see the cause when the cloud dissipates. There is so much to choose from that it may look cluttered at first. Take your time and pay attention to the currents. You would see a tremendous opportunity. Change is unavoidable, and it has the power to brighten your future.
Taurus:
You've set an unrealistic goal for yourself, and you'll be working more and harder to meet it. It will be tough to achieve your aim, which may cause disappointment. Before you set your goals, you must first understand your own abilities. It is not the right moment to make any significant decisions.
Gemini:
People in positions of authority may put off your job in order to settle personal grudges from the past. And it might be a source of considerable anxiety for you since it will have an influence on not just current events, but also future endeavors. Simply enjoy your domestic happiness at this time, and you will get more enthusiastic.
Cancer:
You're not a fan of monotony. It irritates you. Be colorful and flirtatious today. Change up your daily routine. You could be drawn to a fitness regimen. You have the option of enrolling in a recreational activity. Superiors might well be impressed by unconventional ideas. It's possible that you'll be recognized at work. Overall, it was a light and enjoyable day. There will be a moderate amount of job stress. You will spread happiness.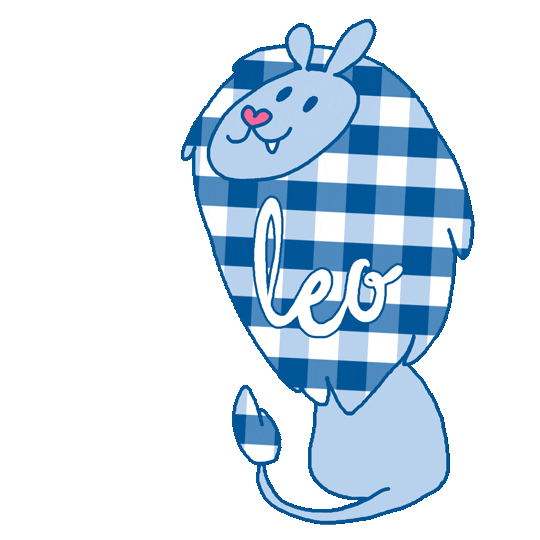 Leo:
This is the ideal day to amaze others around you with your knowledge and comprehension of any scenario. You'll be able to come up with a creative solution to a significant issue at work or for one of your pals. For you, this is an exciting time. You are not required to seek attention. People will rather look to you for love and guidance.
Virgo:
You will be apprehensive about coping with unknown factors right now. As a result, you'll attempt to adhere to the tried-and-true paths instead of taking any risks. Today you would be presented with new options, but you are more likely to pick one that you are already familiar with instead of one that appears to provide higher benefits. Now is the moment to finish your previous tasks.
Libra:
You might have to go back to the beginning of a few events. Some disasters had their origins in the foundations. Just because of that, your reputation has suffered tremendously in the eyes of everyone else. It's essential to be restrained and careful in your approach, lest others try to sabotage your efforts.
Scorpio:
Financial good news may provide joy to you and your dear ones. There is a sign that people are changing for the better. You're well-dressed and well-presented. Get out there and meet new people. Your connections will provide new opportunities that will benefit you in the long term. You might make a structural or family-related alteration in your home.
Sagittarius:
A feeling of discontent that has been plaguing you for a long time will finally start to vanish. You'll know immediately when you've found your calling in life and can follow it to realize your goals. You'll be able to see what adjustments need to be made in order to improve both your health and your career.
Capricorn:
You've experienced a lot of fresh experiences in your life! Just be ready to meet the obstacles that come to your path. Prepare to explain whatever it is about which you are being asked. Your initiatives will last a long time and provide a solid basis for future advancement. Don't forget to re-energize and treat yourself in the thick of it all!
Aquarius:
Connect all of your ideas, and the resulting output would make it much simpler for you to get out of difficult circumstances. Allowing oneself to become engrossed in something you don't believe in is a bad idea! Simply toss them out and go on! While beating about the bush isn't your strongest suit, it's something you have to do from time to time!
Pisces:
You have a lot of wonderful opportunities ahead of you. However, they need a significant amount of commitment, which appears to be an impossibility for you at this moment. It's fine if you need to put this chance on wait for a personal reason! You have a kind demeanor, which allows you to get along well with others.