Friday, 22nd October Horoscope
Aries:
The day appears to be putting a lot of pressure on you. You can't afford to leave anything at all to chance or entrust even minor tasks to anybody other than oneself. Nevertheless, the day will come to a close with some exciting news, possibly paying you for all of your hard work!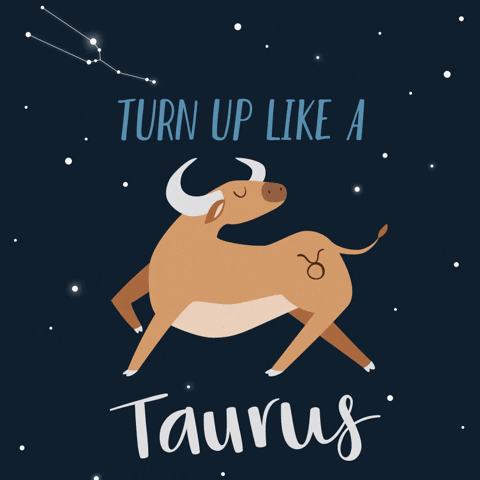 Taurus:
Today, your ambition to succeed might well be intensified in you! And you might just work on improving your writing and oratory talents right now. Try reading some helpful hints for attaining the same or coming into contact with knowledgeable people for greater advice. But don't forget about those who've been yearning for your love and attention for a long period of time.
Gemini:
You must recognise that becoming a slave of the past will not assist you in whatsoever way now. You should learn from your mistakes in the past, and then you must let that go. If you could somehow grasp this, you will have taken a great step toward resolving the major issues that have plagued your life.
Cancer:
You are adamant about taking responsibility for a friend's error. But think about the consequences. There could also be substantial legal ramifications. It's also possible that an existence event will occur, providing you with an amazing experience. Change your haircut or outfit to satisfy your need to seem different!
Leo:
You'll build a bond with somebody you enjoy spending time with. Thanks to the vibrant chats, the day will pass quickly. Take advantage of this opportunity to learn from and be inspired by this individual. It will also assist you in gaining insight into the minds of others. If you wish to visit your dream location, volunteer to help plan family vacations!
Virgo:
It's a good day for you today. Everyone else is drawn to you because of your pleasant nature. Anything you lay your hands on today will almost certainly succeed. You're fairly well-known. You are eloquent and pleasant, and these characteristics have helped you get to where you are now. Just keep doing what you're doing without allowing ego or deception to get in the path.
Libra
Your career and personal life appear to be out of harmony! The simplest method to figure everything out is to explicitly define your working time for each day, which appears to change every day! Do not really worry, even though you've been paying little attention towards them recently, your loved ones will realise your loyalty to them.
Scorpio:
Today, you are likely to make significant financial and career advancements, but it is critical that you do not neglect your family in your pursuit of material benefits. In reality, this will be a spiritually charged day for you. The impact of these opposing forces is inclined to make you feel conflicted, but you'll be able to handle them out really good.
Sagittarius:
Whenever you rush in with both feet, you must keep a steady state of mind and think about things out clearly and effectively. It is a dream period for you. As a result, focus your thoughts on love and having fun. When it comes to romance, using a fiction will help you, however if you attempt to be imaginative at work, the outcomes might well be totally different.
Capricorn:
Interaction with an individual of power who could have a long-term influence on society is the focus of the day. You might even make contact with someone or find yourself in a position where you are placed against someone who holds a different viewpoint. You must be able to absorb critical feedback and remain firm in your convictions without being obnoxious.
Aquarius:
Today appears to be a day of introspection for you! You might also want to relocate from your existing dwelling area or perhaps your current employment. So don't be stuck in a rut; it is worthwhile to make a shift. You might get some assistance through an unforeseen part of communication from those who have been privately hoping luck for you.
Pisces:
You must reclaim control of the situation. It's time to quit caring about how other people feel and think. Rather, you should engage in some self-examination so that you may fully understand your personal wants and desires and arrive at a rational conclusion. Start taking care, though, that your choice somehow doesn't harm somebody who is reliant upon you.
Also Read: What Is The Strength Of Each Zodiac Sign In Their Relationship