Monday, 22nd November Horoscope
Aries:
Everybody you come in contact with today would be warm and kind to you. By the end of the day, somebody might be impressed by your kindness and declare his or her emotions for you. Even though bitter memories linger in your memory, now is the moment to get over all the negativity and grudges you've harbored for years.
Taurus:
You may have a lovely day, but there is a potential that you may become preoccupied with tiny detail. This may be true, but your attitude has the potential to interrupt a period of calm and tranquility at home or at work. It's time to focus on the big picture rather than the details.
Gemini:
Today is the day when all of your workings hard pays off. It's possible that you'll be acknowledged and respected. Finances might improve. You could get praised for your efforts at work. You could also get a hike. Today's salespeople might well be able to fulfill their goals. Dress blue today, at least as part of your outfit. Positive energy would be drawn to it.
Cancer:
You have a logical intellect and a sharp tongue. However, due to your uneasy attitude, this capacity of yours might well be harmed today. Instead of fighting the current, try to move with it. Experience would teach you far more valuable things than ego satiation ever could. You would feel more at ease and confident as time goes on.
Leo:
It's possible that someone close to you will steal your ideas in order to promote their own career. As a result, be cautious while discussing fresh ideas with others. At this time, you must keep a close watch on your own interests. Even if you've known your co-workers for a long time, don't share your information with them. Patience throughout this period will assist you in identifying your actual well-wishers.
Virgo:
You're being a lot more vocal today than you usually are. You've been acting diplomatically for a long time, and it's starting to seem suffocating today. Today, you're likely to speak the unpleasant truth, which would not go down well together. It is preferable to schedule some alone time today since you are unwilling to alter your behavior to please everyone else.
Libra:
You're in a commanding mood right now. You want to take the initiative and assert yourself. And, you must, however, be cautious not to act superior. You could walk on someone's toes by mistake. Even if you believe you know more and can better handle the issue, you should strive for cooperation and peace when working on any project.
Scorpio:
Your whole focus and attention have shifted to your professional life. Indeed, you're spending too much time and energy on it because you're worried. Rather, you'll need to loosen up a bit, but you'll still be able to accomplish your goals. To keep your work-life balance, it's critical that you pay attention to your family right now.
Sagittarius:
It's almost time for a party. You have a friend or family member who is getting married. You would shower the couple with kind wishes. Those in adore might feel compelled to take their relationship to the next level of commitment and even exchange vows. People who are already married must take full advantage of the festivities.
Capricorn:
The motto of the day is truth. The day is ideal for focusing on the finer points of your business or on tedious activities that you've already been putting off recently. You might despise these mundane duties, but if you sit down to do them once, they would be completed in no time. Anticipate your closest friends and family to be nice to you.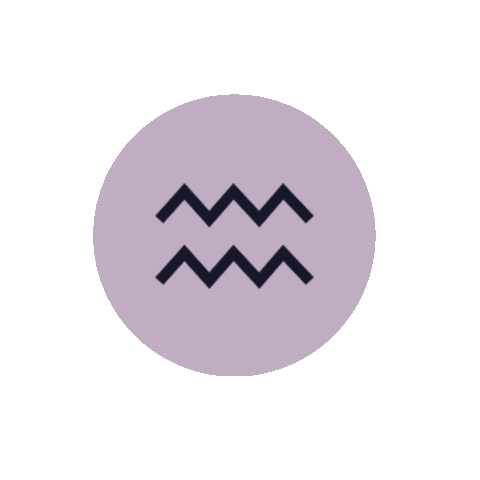 Aquarius:
If your connection with somebody is still tense, you should try to find a solution now. Pay attention to the rest of the narrative. Don't be overly obedient, enabling others to run over you. But, at the same time, don't be too direct. It's possible that you'll run into an important client at your workplace. Be flexible and proactive in your approach.
Pisces:
You've put in a lot of time and work into a project, and it's starting to pay off now. Hard effort and commitment, as well as foresight planning, have paid off. You've been considering some modifications as well, but have been put off by budgetary restraints. You'll come up with inventive strategies to do all of these activities within your budget today.
Also Read: Good and Bad trait of each zodiac sign