Aries:
Now is the ideal moment to put your imaginative thoughts into practice and broaden your thinking. Enroll in academic programs or professional training to give yourself an advantage over the competition. However, while you work to achieve the same, you can have some financial issues.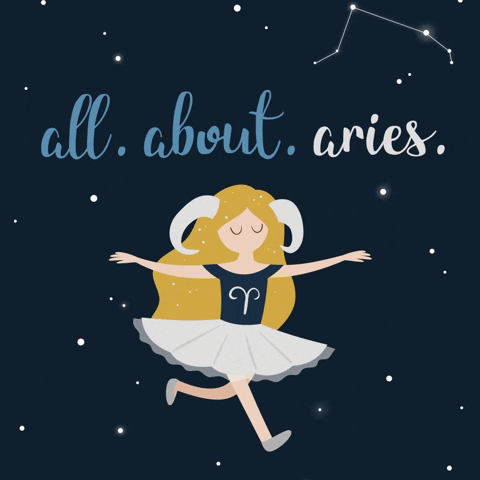 Taurus:
You had a perfect day today. You may begin something new, complete a task on your to-do list for a while, or start something fresh. The evening is planned to be filled with games and fun. Connect with both old and new friends and have fun. Today, shopping may be quite enjoyable.
Gemini:
It's a terrific day for adventure today. Your fortune is in good hands, so whatever you choose to do, you can't go wrong. This is an excellent opportunity to invest if you want to. You should anticipate running across your genuine soul mate soon. However, take care of your health because you are prone to persistent cold and cough symptoms.
Cancer:
Do you still have that unfinished job? You'll complete it today. The day is destined for arduous physical labor. For the hard work, you should also benefit socially and monetarily. Avoid getting into any arguments with your loved ones today. The stars indicate that a dispute today will quickly rise to greater dimensions.
Leo:
Throughout the day, little irritants and arguments are likely to arise. Today, it's critical that you set aside trivial concerns. Otherwise, you'll merely be upsetting your own sense of tranquility. Try to talk to someone about your issues since doing so can help you feel much better. Planning solo activities today may be advantageous.
Virgo:
You'll become friends with somebody you believe to be really amusing. The vibrant chats will cause the day to end shortly. Use this as a chance to pick his brain and get inspired by him. Your ability to get insight into other people's minds will also be helpful. If you wish to travel with your family, consider offering to help arrange the vacation!
Libra:
No matter what you decide to start doing today, it will definitely be successful! By the end of the day, you'll be able to revive and rebuild positive relationships with other people. Don't try to control every connection; instead, make a sensible alteration in your personality. If you treat everyone equally, everyone will adore you.
Scorpio:
You appear to be having a day filled with reflections today! You might desire to move from your present employment or the neighborhood where you live. Avoid being in a rut; making a shift is worthwhile. An unexpected message from someone who has been secretly hoping for your success might be of assistance to you.
Sagittarius:
You could experience a spiritual undertone to the day. You could attend a religious service or go to a shrine. Read a biography of a famous leader or an inspiring book because you could learn something from them that is very applicable to your life. Avoid participating in boisterous activities. You can discover tranquility if you instead spend the day in silent reflection.
Capricorn:
For the previous several days, you've been restless and unhappy, and today you're prepared to confront the issue more forcefully. Today is the greatest day to start the procedure since you need to dive deep to identify the precise location of the issue. Additionally, today is a good day to plan any undertakings that you have been putting off for much too long.
Aquarius:
You have changed since yesterday. Even if you have always been an excellent speaker, you are now a better listener. This will successfully communicate to everyone that you are no longer so self-centered and that you are prepared to put others' needs before your own. You will benefit much from the assistance of a woman in her forties.
Pisces:
As you could enable your ego to act and think today, it has you in its grip. You might not agree with someone in authority because of this. You have to keep in mind if it will be beneficial or negative. A piece of advice: Pay attention to your mind today. Be polite and tame.