Wednesday, 22nd February Horoscope
Aries:
You're going to get some pleasant surprises. It might have something to do with your job or your personal life, but it will bring you money. Additionally, it will teach you the way to similar future profits. You'll be in a positive frame of mind and spread that positivity and happiness to everyone you come in contact with. Spend your time with loved ones.
Taurus:
Getting good financial news could bring you and your loved ones joy. There is an impression that things are improving. You look quite well-groomed. Get out there and socialize. Your associations will open up new doors for you, which will ultimately be advantageous. You might make structural or familial changes to your home.
Gemini:
Today you'll feel irrationally stubborn and keep defying what everyone else and your common sense urge you to do. You must understand that stomping your feet won't get you anywhere. To successfully deal with your current challenges, you must be able to open your heart and mind.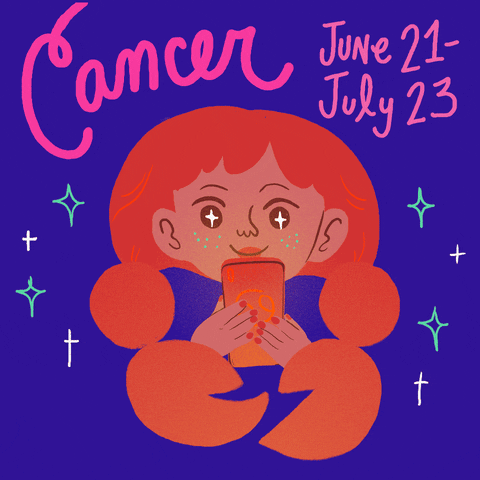 Cancer:
You cannot submit to any type of control since your soul is sharp and indomitable. Not even necessary! Instead, spread joy and love to others, and you will receive it in equal proportion. By taking quick vacations with your coworkers, you might try to bring some color to your monotonous work life.
Leo:
Seize any possibilities that allow you to reflect and recreate it in your own style. All of this is something that you take tremendous pleasure in. Transitions at home are pretty expected; perhaps you're relocating to a different location in pursuit of more comfort and better prospects for professional development.
Virgo:
Today all appear to fall into place just right, and all of your efforts will be successful. Even losses you previously incurred might be recovered. You consequently have a tendency to be initially excessively excited about possibilities. Avoid the propensity to take chances without carefully examining the opportunities. Today can be a surprise encounter that catches you off guard.
Libra:
Pay attention to how you carry your purse today. The planets indicate that you could be in for an unexpectedly large expenditure today. If you are not careful, you can lose your money shortly. Today is not the day to win debates or conflicts, so stay away from them. Your health is unaffected, and you are welcome to take advantage of the surroundings.
Scorpio:
Be considerate and respectful of other people's religious beliefs. You are headed in the right direction, but as always, use caution when it comes to exercising the essential precautions. Remember that life is unpredictable, so try not to gripe about the obstacles that stand in your way. With zest and passion, walk down life's road.
Sagittarius:
While you are a straightforward person, you lack strategy when managing relationships. This could occasionally make you suffer, but it only lasts for a short while. Simplicity always triumphs over manipulation. Be mindful of your sensitivity. But, you might also be able to enjoy some quality time with your loved ones.
Capricorn:
You will meet a kindred spirit if you are willing to discuss your beliefs and concepts with someone today. This may open the door to a wonderful friendship or a successful partnership. You may pick up a lot of knowledge from other people with just a little observation, and this knowledge will be very helpful to you. You can also run into someone who agrees with your viewpoints and thoughts.
Aquarius:
You might decide to go on an impromptu exciting excursion. It could be a short distance or within a metropolis. But, the goal is to have a great time, which you will undoubtedly do. You might be able to put your differences behind you with a loved one. Everything had been on hold for a while, but now that you are face to face, you might wish to let the past go.
Pisces:
Today, you could encounter a lot of false information. Using your own judgment and logic is preferable to listening to and being persuaded by others. You are more likely to make the greatest choice if you make an effort to discover the truth at your own pace and in your own way. Planning for a much-needed vacation has begun.
Also Read: Zodiac Signs Who Are Totally Cat People