Aries:
Your personal and professional lives appear to be out of balance! The simplest method to sort everything out is to explicitly define your working time for every day, which appears to change day after day. Do not really worry, even though you've been paying less attention to them lately, your loved ones will realize your loyalty to them.
Taurus:
You've been on a crazy schedule for the past few days, and now it's time to get organised. Today will be very laid-back, but you should use this opportunity to get your affairs in order. Or else, things are likely to grow much more chaotic in the following days, and you will become nervous as things appear to be going off the rails.
Gemini:
Today, you could be vulnerable to both emotional and financial loss. Nevertheless, if you keep your distance from those who are trying to lure you into events for their own advantage, you can simply protect your interests. Simply sleep for the day and heal any scars that may have surfaced as a result of reminiscing about the past.
Cancer:
You're energized and ready to put in some real effort today. Your positive vibes will spread to everyone else, energizing everybody on your team to perform more effectively. Also at home, you would take on far more obligations than usual in order to please people close to you. All you have to do now is make sure that this trend repeats and that you don't burn out.
Leo:
Some upcoming negotiations will take a positive turn at the business meeting. Today you are sturdy and stable. Your choices are the result of careful consideration. There may be beneficial changes in the workplace. You might run into an old friend. You may be quiet and content at home. There would be no comparison in terms of intellectual development. Excellent news from loved ones may bring delight to your life.
Virgo:
The day's focus is friendship. You might run into old pals or be unexpectedly visited by one. Today, you'll also assist one or more of your buddies in getting out of a jam. A friend, on either hand, might well be harsh with you, but you must not be offended. He or she is venting on you as he or she is dealing with personal issues and is responding in this manner.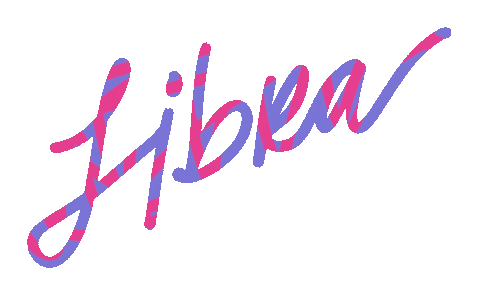 Libra:
You're a different person today. You've always been a great talker, but you've been a greater listener. This efficiently communicates to everyone that you are no longer self-centered and are eager to work for the greater good. You would benefit much from the assistance of a woman in her forties.
Scorpio:
Your day would be brightened with positive news. You've been working on something significant for a lot longer, and it's finally coming to fruition today. An trip with coworkers is recommended. You would have a fantastic time and enjoy yourself. You might make a financial decision that might also benefit you in the long run. Today is also a good day to go to a sacred site.
Sagittarius:
If you form a partnership today, you will fare much better both at family and at business. Personal achievements may hit snags that appear inexplicable and insurmountable to overcome. Working together as a group would go a far toward toward removing these roadblocks. Cooperation and teamwork would ensure your success in any endeavor.
Capricorn:
You're eager to modify things around you, but you'll need some time to think about whether they need to be changed at all. While you will excel at the projects you choose, it is preferable to have someone else select those projects for you. Today you would be driven by a single-minded determination.
Aquarius:
It's almost time for a party! You have a friend or family member who is getting married. You would shower the couple with kind wishes. Those in love might feel compelled to take their relationship to the another level of devotion and even exchange promises. Those who're already married must take full advantage of the festivities.
Pisces:
You've decided to play the power game today, which might also include both reasonable and unreasonable means of achieving your objectives. A burst of energy from the planets now might give you confidence after being cornered for a long time. You are free to make decisions based on your intuition, and feel confident that no one will mock you.
Also Read: 18th April To 24th April Horoscope 2022 Weekly Horoscope