Wednesday, 21st September Horoscope
Aries:
Today may be the day if you have saved up for the appropriate opportunity. Today should offer you pleasant news that will undoubtedly make you cry and put a grin on your face. And, today, it is anticipated that loved ones will surround you. The holiday season is quickly approaching. But don't forget to look after your health.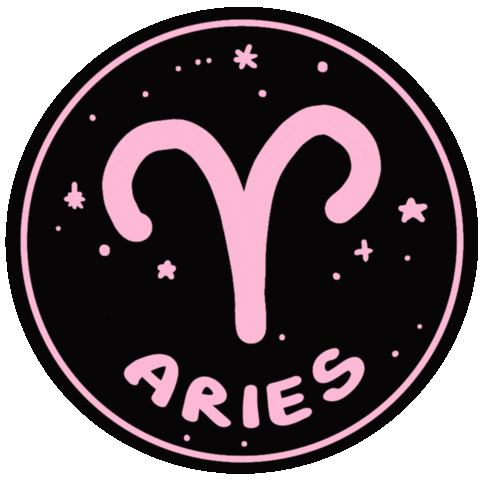 Taurus:
You are inspired and prepared to complete a number of tasks. But you might be restraining yourself out of a very real fear of what other people will think and say. You must understand that having the appropriate mindset might help you win the war in half. Ironically, despite how inspired and motivated you to feel, your self-confidence is poor.
Gemini:
Others may interrogate you while you are in a calm state of mind. They are really interested in learning about your personal and professional lives. Your future intentions have been revealed to mouths that never stop chattering by someone close to you. Try to block out everything and stay concentrated.
Cancer:
According to the stars, love is in the air for you right now. Keep an open mind because you might run into the person of your dreams. The dream individual will come in an odd package, making it difficult to identify. Additionally, you have a chance of getting a present from an unexpected source today. The day will be generally quite busy.
Leo:
Genuine and honest folks are wonderful to meet. However, it's possible to run upon people nowadays who hide their true selves. So train yourself to spot through their facade. You can be required by the time to make decisions rapidly. Consider your options carefully before making a decision, and you must postpone all other plans until you are done.
Virgo:
You need to interact with others now more than ever, according to cards! By engaging in a job that requires communication with people, you wish to change your lifestyle and career. Try to complete everything you have set out to do! Whatever you choose to accomplish, you can keep a laser-like focus as long as you don't overdo it.
Libra:
Out of a fit of rage, you might desire to behave hastily and impulsively. But we advise you to maintain mental stability and exercise prudent judgment. You should take advantage of the power of communication to your advantage. Participate in any challenging sports you enjoy to lower your stress level, but avoid indulging in sensual pleasures.
Scorpio:
Your efforts in both your personal and professional lives are now bearing fruit. You're likely to experience huge success as a result of the momentum that will develop. Your bosses will take note of your efforts and resourcefulness, and in the process, you will win over some ardent followers. Today, your adversaries will be defenseless.
Sagittarius:
You feel wonderful and have lots of creative energy. Your intellect is actively at work, inspiring you to continually think of fresh concepts and plans. Therefore, you may find that today was really fruitful for you. However, if you don't take your health into account, everything might go wrong.
Capricorn:
You have changed since yesterday. Even if you have always been a good speaker, you are now a better listener. This will effectively communicate to everyone that you are no longer so self-centered and that you are willing to put others' needs before your own. You will benefit much from the assistance of a woman in her forties.
Aquarius:
The guiding principle of the day is honesty. The day is ideal for concentrating on the finer points of your business or on tedious activities that you may have been putting off recently. These tedious, repetitive duties may be difficult for you to undertake, but if you settle down to do them, they will be finished quickly. Expect the individuals who are closest to you to feel wonderful.
Pisces:
Although it can become a little stressful later on, the day will start out fine. You might need to attend to a sick family member in the midst of a busy schedule. It's possible that your friends or even coworkers will make you happy, and you'll decide to make plans to spend time with them soon.
Also Read: Zodiac Signs Who Are Hard To Understand On Their First Date