Friday, 21st October Horoscope
Aries:
Now that you have everything together, you may easily expand your life. Keep your attention on it and direct all of your energy there. Just refrain from saying anything that can make you feel bad. Those who own a business might be able to grow it or renovate the current locations.
Taurus:
Simply avoid interacting with negative people. The same thing is being drilled into your head in an effort to immobilize you just as you approach your objective. In order to maintain harmony and finish all the unfinished business, try to spend the majority of today at home with your family. Decorate your space with pictures so you may have some wonderful memories as well.
Gemini:
Even if the day seems like it will be full of fun, it would be wise to set aside some time in the morning to finish the tasks that have been piling up. Additionally, make schedule adjustments and coordinate them with other family members and coworkers to avoid any future hiccups or misunderstandings. Today may potentially bring you some positive news.
Cancer:
Your main tool today is communication. To a close friend or family member, you might open up. You've been having problems for a while now. You should express your rage and dissatisfaction today. The discussion may lead to a resolution. Never forget that giving your all will benefit you. You have a treat in store for you at the conclusion of the day.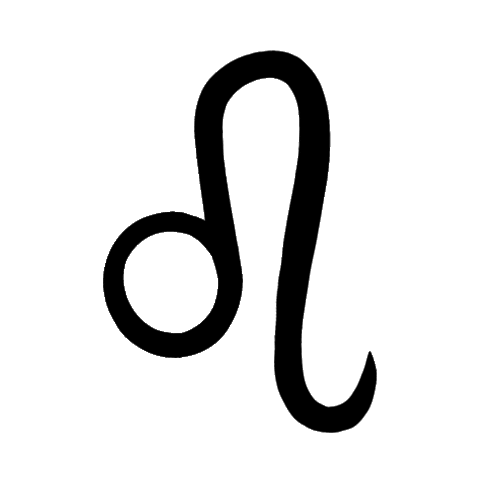 Leo:
Your transportation may be problematic for you today. Check your other mode of transportation again if you are traveling to an essential job, and have a backup plan ready. You might be feeling a little restless within. But keep your composure; the phase is brief and will pass quickly. Spend time with your loved ones.
Virgo:
Short excursions can be taken for both personal and professional purposes. Even though it is difficult for you right now, you will manage to go on excursions, and the outcomes will be good as well! Your donation will be highly appreciated, especially by those who didn't acknowledge it previously.
Libra:
You can consider making lifestyle adjustments that could create a balance between your employment and wellness. You can email one of your close friends to inquire about the answer to the identical problem. Your comfort will be improved by these improvements. By surrounding yourself with the correct people, you can learn what the various goals' purposes are.
Scorpio:
For you, today may hold extra significance. You will gain a fresh understanding or another individual, who can be a complete stranger, might sway your opinion. Your future life and the way you approach a current crisis in your life may be significantly influenced by what you discover and understand about yourself.
Sagittarius:
It's time to get organized because you've been keeping a very busy schedule lately. Although today will be quite laid back, you should use this time to organize your affairs. If not, things will most likely get much more chaotic in the days to come, and you will probably start to feel anxious as things start to spiral out of control.
Capricorn:
Others may interrogate you while you are in a calm state of mind. They are really interested in learning about your personal and professional lives. Your future intentions have been revealed to mouths that never stop chattering by someone close to you. Try to block out everything and stay concentrated.
Aquarius:
You seem to be in a great hurry today. You must take your time because rushing to complete all of your tasks quickly will lead to blunders for which you risk being criticized. Speed up. Pay closer attention to your words and actions. To finish your assignment successfully, you must exercise caution and pay closer attention to details.
Pisces:
Spending time with your family is especially advantageous today. Visit your parents or siblings for a period of bonding, or spend some quiet time with your partner. Participate in an enjoyable activity with your kids. Put your worries about job pressure today, even if they threaten to get in the way of your enjoyment of your family. What you can learn from these family meetings might surprise you.
Also Read: 3 Most Angry Zodiac Signs Who Can't Control Their Anger