Thursday, 21st October Horoscope
Aries:
You'll be juggling a variety of matters today, all of which are critical. Schedules can be particularly challenging, and you might just find yourself feeling stressed. Furthermore, you will almost certainly become aware of some schemes that appear to be well outside the box. You might feel torn and speak or do something you'll end up regretting later.
Taurus:
Today you will have a significant interaction. This could be in the shape of a conflict or something even more subtle. Anything it is, it would provide enough of fodder for thinking and keep you busy for the majority of the day. Interruptions are not going to be acceptable today. Nevertheless, you must understand that worrying over this situation will not benefit you.
Gemini:
Today, you'll acquire a natural proclivity towards obstinacy. Sadly, even if you rationally understand that digging in your heels is not in your best interests, you are likely to do so. Don't be so serious. Rather than acting on your intuition, you should think carefully and do what your head says. If you really can compromise a bit, the matter will be settled much more quickly, and you will be lot happy.
Cancer:
You're at your most inventive. Figure out what your imagination means. It will bring you good fortune and joy. Allow your thoughts to overrule your emotions. You're looking for a sensible result. Just a little bit of energy can be channelled to bring the hidden gold to the surface. Today is an excellent day to consider any type of investment. Allow yourself to relax a little and avoid being overly watchful.
Leo:
Your whole focus and concentration has shifted to your professional life. Indeed, you're spending too much time and energy on it because you're worried. Rather, you'll need to loosen up a bit, but you'll still be able to accomplish your goals. To keep your work-life balance, it's critical that you pay more attention to your family right now.
Virgo:
Make an effort to build alliances with people who have authority and comparable interests to you, as well as those who have skills that complement yours. A few people are attempting to sway you by instilling unrealistic expectations in you, but do not listen to them. Make your own decisions and stick to them. You've been wanting to buy a new home for a long time, and now you might be able to do so!
Libra:
Today, you're like an unstoppable force, and if there're any opponents, you would simply demolish them. Since no one can stop you now, now is the day to do what you've been striving to do for a long time. Keep your most pressing chores on the calendar for today, and you'll be successful every inch of the process.
Scorpio:
You'll feel more committed today, and you'll be able to complete all of the backlogs that have developed. Clearing this will give a feeling of achievement, and the ones that matter to you will see. As a result, you will be appreciated more at home or at work.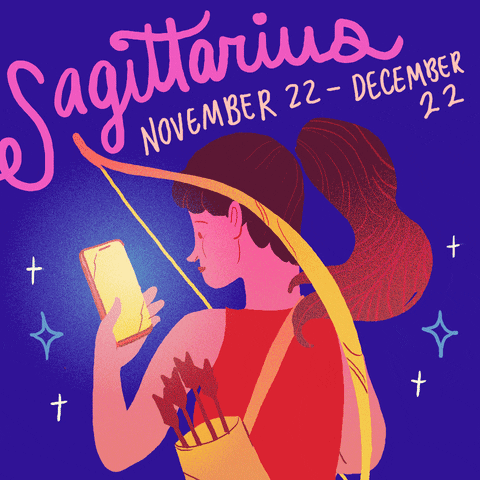 Sagittarius:
The current planetary placements imply that unforeseen stumbling blocks may appear in your path right now. For the previous few days, everything has been going swimmingly, and there has been nothing to indicate otherwise. However, there will be hiccups and disruptions today, which may influence your productivity and attitude. Unexpected obstacles can cause your project to halt.
Capricorn:
Today's primary concerns are relaxation and leisure. You've been working hard for the past several days, and now it's time to reap the benefits of your efforts. Make no plans for a large gathering. Instead, set aside a day for solitary reflection. Expressing your sentiments with someone special will help you feel more fulfilled right now.
Aquarius:
You're feeling inspired and eager to tackle a variety of tasks. Nevertheless, you might well be holding yourself back due to a genuine fear of what others will say and think. You must understand that having the correct attitude is half the battle won. Despite the fact that you are feeling inventive and active, your self-confidence is down.
Pisces:
The day's topic is friendship. You might run into old pals or be unexpectedly visited by one. Today, you'll also assist one or more of your buddies in getting out of a jam. A buddy, on the other hand, may well be harsh with you, but you must not be offended. He or she is venting on you as he or she is dealing with personal issues and is responding in this manner.
Also Read: Most Haughty And Stuck Up Zodiac Signs Of Astrology