Aries:
The day will get off to a good start. Especially in the first half, the stars are aligned in your advantage. You would have a better chance of succeeding if you arrange your formal activities before noon. It is preferable to have the evening free or to engage in light calming activities. Somebody surprising might pay you a visit today.
Taurus:
At this time, your instinct is strong and will provide you with sound advice in whatever you undertake! You can even gamble for pleasure and take risks! Your fortune is on your side, but you should think twice before taking a risk. It's possible that you'll feel a surge of emotions. It's possible that old friends and acquaintances will resurface, bringing you good vibes.
Gemini:
To endear yourself to your friends, you must be modest. It's possible that you've adopted an arrogant attitude without even realizing it. So, instead of blaming others, now is the greatest moment to start evaluating your past activities. This is a once-in-a-lifetime opportunity for reflection for you, and you must take use of it to get closer to oneself.
Cancer:
You're most inclined to be in a more serious mood. Today, your attention will be drawn to the practical issues of existence. However, you are filled with hope and optimism, and you are willing to take risks on the deepest emotional levels. Somebody close to you will express concern about your aims and objectives. Take the time to explain what's going on.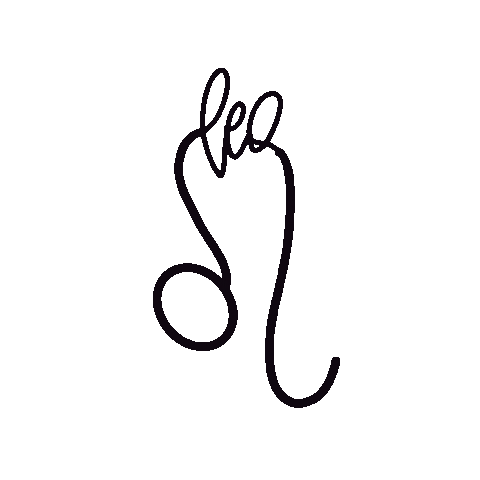 Leo:
It's past time you took a break from your frantic schedule to take a quiet look around you and assess your current situation. You've been racing around trying to meet all of your responsibilities. Now that you've accomplished everything you can, it's time to unwind and enjoy the benefits of your labours.
Virgo:
You would meet a kindred soul if you open your mind to discuss your opinions and ideas with somebody today. This could open the path for a lovely friendship or a successful partnership. With just a little observation, you could learn a great deal from everyone else, and this knowledge may be quite valuable to you. You can potentially meet somebody who agrees with your viewpoints and ideals.
Libra:
Today you'll be irrationally stubborn, choosing to ignore what everyone else and your own common sense urge you to do. You must understand that burying your heels in will not fix your difficulties. To successfully deal with your current issues, you must be willing to open your heart and intellect.
Scorpio:
It could be a day for self-reflection and re-evaluation of your values. You and your partner might well be questioned about past decisions. You would continue to be very helpful of your spouse, and you expect the same in return. There really is no problem in embracing new ideals in life if the old ones are no longer serving.
Sagittarius:
In both your personal and professional lives, there'll be some abrupt adjustments. This will make you feel anxious and insecure. So don't be alarmed, and take a deep breath! Simply go with the flow, as these changes are entirely for your benefit. The issue may deteriorate if someone tries to avenge you by causing you pain.
Capricorn:
Although the day suggests that you'll have a lot of fun, it is a good idea to set aside some time in the morning to finish any tasks that have been left unfinished. Also, alter and organised your routine with other family members and coworkers to avoid any future conflicts or misconceptions. Today may possibly bring you some wonderful news.
Aquarius:
You could be working on one of the most important joint ventures in the world right now. However, you must reiterate your mission and objectives to your partner. If conflicts emerge, you might well be driven by urges, which you must control. You can use the last few hours of the day to pursue your intellectual interests or to explore an artistic love.
Pisces:
You appear to be moving away from your old ideals and toward new ones. Don't really think differently today; it will negatively effect your overall perception. When making any decisions, evaluate yourself by thinking about what you really desire. It's a good time to acquire a new car and other items to meet your home's requirements.
Also Read: Most Brilliant Zodiac Signs According To Astrology