Aries:
Today is the day when all of your hard work pays off. It's possible that you'll be acknowledged and respected. Finances may improve. You might be praised for your work at work. You might also get a hike. Today's salespeople might well be able to fulfill their goals. Wear blue today, at least as part of your outfit. Positive vibes would be drawn to it.
Taurus:
You've been on a crazy schedule for the past few days, and now it's time to get organized. Today will be very laid-back, but you should use this opportunity to get your affairs in order. However, things are likely to grow much more chaotic in the following days, and you will become nervous as things appear to be spiraling out of control.
Gemini:
You've had a lot of fresh experiences in your life! Just be ready to meet the obstacles that come your way. Prepare to explain whatever it is about which you are being questioned. Your efforts will last a long time and provide a solid basis for future advancement. Don't forget to re-energize and treat yourself in the midst of it all.
Cancer:
It's possible that the day will be strange. Unexpected events have a high probability of occurring today. It's critical that you pay attention to the planetary energies and try to figure out which way they're pulling you. Finding the appropriate path at this crossroads can have a life-changing impact.
Leo:
Be careful what you say today. Somebody close to you might reveal the truth about you. Before you say anything, think about what you're about to say. Try talking about yourself and the individual with whom you're conversing. Refrain from bringing up a third party. You could travel to a new city today. You might run across an old acquaintance and share sentimental memories with them.
Virgo:
That's the moment to put forth your best efforts in what you believe, and you will soon be rewarded handsomely. You've been experimenting with a few concepts recently. You must now put them into action, which will necessitate your undivided focus. Despite the fact that it will be a busy period, the rewards will arrive quickly and will far exceed your expectations.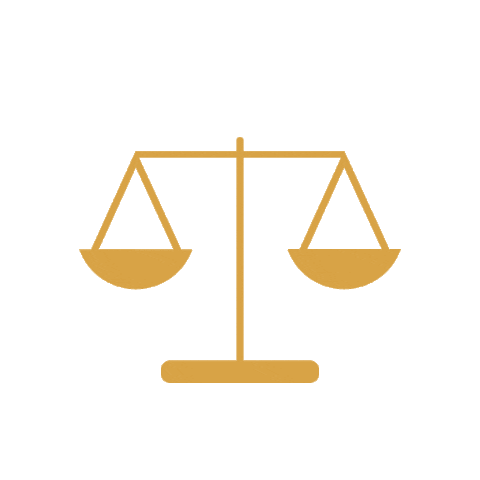 Libra:
Whenever it comes to making decisions, you may find yourself torn between your heart and your head. This is a puzzle. You will make the best decisions if you follow your intuition. Your loved ones and family members require your undivided attention. Make an effort to spend quality time with them. It's a fantastic time to start planning your trip. You might be able to travel this week.
Scorpio:
Today, your ambition to succeed may be heightened by you. And you may work on improving your writing and oratory talents right now. Try reading some helpful hints for attaining the same or getting in touch with knowledgeable people for greater advice. But don't forget about those who have been waiting for your attention and care for a long time.
Sagittarius:
The day will get off to a good start. Especially in the first half, the stars are aligned in your favor. You will have a better chance of succeeding if you arrange your official activities before noon. It is preferable to have the evening free or to engage in light relaxing activities. Somebody unexpected might pay you a visit today.
Capricorn:
You may easily put it all together right now and expand your life. Keep your concentration and direct all of your efforts on it. Simply avoid saying anything that could put you in an emotional bind. Those who are already in business might well be able to extend or renovate their existing locations.
Aquarius:
The current planetary placements imply that unforeseen stumbling blocks may appear in your path right now. For the previous few days, everything has been going swimmingly, and there has been nothing to indicate otherwise. However, there will be hiccups and disruptions today, which may influence your productivity and attitude. Unexpected obstacles can cause your project to halt.
Pisces:
Profession-related issues will be resolved. However, no aggressive action, whether verbal or written, should be taken until then. Those who are dealing with personal challenges should make time for their loved ones. Take care of your health, as you have been oblivious to it for a long time.
Also Read: Zodiac Signs Who Have Great Sense Of Humour