Aries:
You suffer from emotional conditions today. Your feelings of disappointment or annoyance might not be justified. It can be intimidating to keep your anger to yourself but speak up now. family ties are emphasized.
Taurus:
Your family's elders are requesting your time, and you're beginning to lose patience. Everything is OK, so unwind. Your intelligence is undeniable, but you should behave more steadily in your close interactions.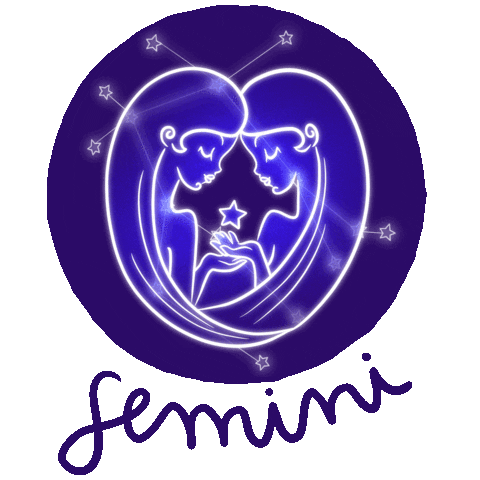 Gemini:
Friendly gestures that aren't genuine could be deceiving. Avoid taking extended trips. You've recently had to reevaluate how you regard a particular individual in your life because of a lack of support. Family disputes will result from your impatience.
Cancer:
Do not rush into any conclusions. Relationship self-deception is a problem. You'll experience emotional highs and lows. These days, it may be difficult for you to relax and believe that everything will be fine if you take some much-needed rest, but it is really vital.
Leo:
Make an effort to avoid letting friends or family irritate your partner. Stay relaxed. Now is an excellent moment to carefully identify any obstacles that may have been standing in the way of your success.
Virgo:
Lots are happening in love, and this is a fortunate time when the other sex will think highly of you. Gaining money is conceivable. This is a good moment to confront any worries you may have had in the past about making changes or coping with self-doubt.
Libra:
Problems with money are smooth. Troublesome spouse or partner. You shouldn't rely on your friends' loyalty to get things done. Your interests may take you down paths you had no idea existed.
Scorpio:
Be cautious with your word choice today as whatever you say could offend someone. You begin to understand clearly who you can and cannot trust, and you stop being afraid to trust your inner feelings.
Sagittarius:
A suitable period to begin an exercise regimen for physical fitness. A new opportunity arises in the workplace. It's time to decide whether promotion or lateral growth is preferable.
Capricorn:
Financial issues are highlighted. a rise in your financial situation, either as a result of your own efforts or those of a loved one. Money may be good, but there will be more hangers-on. Be reluctant to part up your money.
Aquarius:
Good circumstances for working. It's possible for a workplace romance to develop and social gatherings with coworkers to be planned. A good moment to consider corporate expansion, even if it is literal.
Pisces:
Plans for a trip are off to a great start. Meeting influential individuals can be helpful for both professional and personal reasons throughout travel. Your significant other could be picky. ideal for making career plans. Since Pisces is a water sign, emotions can occasionally go out of control. Remain composed and take control of the problem on face.
Also Read: Most Special Zodiac Signs Of Zodiac Family