Friday, 21st February Horoscope
Aries:
Today you have a lot of optimistic energy. Nevertheless, no matter how well-intentioned you are, your unsolicited advice will not be welcomed everywhere. You should satisfy your inclination to pamper yourself and may wind up spending a substantial quantity for your personal enjoyment. Nevertheless, it is preferable to control your instincts when it comes to other people since your good intentions might well be misread.
Taurus:
You're at your most amusing. Don't lose sight of this component of your personality that allows you to remain calm even in the most stressful situations. Because of your proactive approach, you might be able to make a bargain. Somebody is in need of your support. Take a look around and take on the role of mentor. A joyful time with close friends and family is predicted. When eating fish, use caution.
Gemini:
Monetary good news may provide joy to you and your dear ones. There is a sense that things are changing for the better. You're well-dressed and well-presented. Get out there and meet new people. Your associations would provide new opportunities that will benefit you in the long term. You might make a structural or family-related alteration in your home.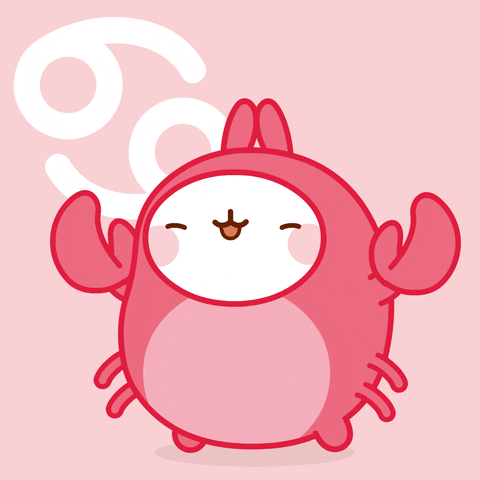 Cancer:
Today's watchwords are sleep and relaxation. You've been working hard for the past several days, and now it's time to reap the benefits of your efforts. Make no plans for a large gathering. Rather, set aside a day for solitary reflection. Sharing your sentiments with someone special will help you feel more fulfilled right now.
Leo:
You'll be juggling a variety of matters today, all of which are critical. Schedules might well be particularly challenging, and you may find yourself feeling stressed. Furthermore, you will almost certainly become aware of certain schemes that appear to be well outside the box. You could feel conflicted and say or do something you'll end up regretting afterward.
Virgo:
You are a positive person, and now is the day to tell the world about it and reap the benefits. This would get you the image of a motivational speaker, which you have aspired to for a long time! Relationships with individuals in society would improve as they will no longer find a problem with you.
Libra:
It's a good day for you today. Others are drawn to you because of your pleasant nature. Anything you place your hands on today will almost certainly succeed. You're fairly well-known. You are eloquent and pleasant, and these characteristics have helped you get to where you are now. Just keep doing what you're doing without allowing ego or deception to get in the path.
Scorpio:
Your good attitude will assist you in taking positive action in a variety of scenarios. You will get long-term benefits as a result of this. When someone attempts to provoke an argument with you, keep your calm and convey your perspective with conviction. Today, you could be particularly interested in esoteric sciences and spirituality.
Sagittarius:
Someone who has been around you for a lot longer but who you have never given much thought to will suddenly begin to play a significant part in your thinking. It's more than simply a blossoming romance. It's more likely to leave you feeling overpowered since it's a meeting of mind and soul. Take your time getting used to the concept, since this individual is here to remain.
Capricorn:
You've been on a crazy schedule for the past few days, and now it's time to get organized. Today would be very laid-back, but you must use this opportunity to get your life back in order. Or else, things are likely to grow much more turbulent in the following days, and you will get nervous as things appear to be going off the rails.
Aquarius:
Throughout the day, little annoyances and conflicts are likely to arise. Today, it is critical that you ignore little concerns. Or else, you'll merely be harming your own mental tranquility. Try to talk to someone about your issues, since this might help you feel better. Today, planning alone activities might be beneficial.
Pisces:
Today you will have significant interaction. This might be in the form of a confrontation or something more subtle. Whatever it is, it will give you enough fodder for thinking and keep you busy for the majority of the day. Interruptions are not going to be tolerated today. However, you must understand that worrying about this situation will not assist you.
Also Read: Zodiac Signs Who Are Hard To Impress