Wednesday, 21st December Horoscope
Aries:
You need to be extra cautious to avoid falls and accidents. Injuries are a strong possibility for today. A visit to the doctor is the need of the hour.
Taurus:
Look for partners who are willing to share healthy habits with you. Be aware of those who ask you to fulfill their personal interest without giving weightage to yours.
Gemini:
Today you are full of positive vibes. But don't try to spread it among others. People may not welcome your advice.
Cancer:
Stir away from arguments today as they may create a problem for you later.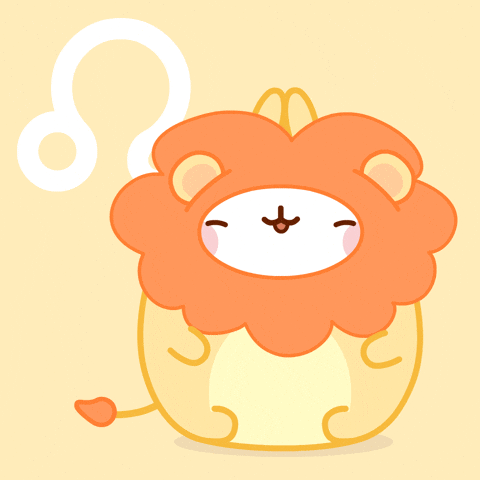 Leo:
The day will be a little taxing for you. You may find yourself stressed. neck pain may occur. It is advisable to walk and bend after every two hours of work.
Virgo:
Do not hurt someone by blurting out something which they don't like. They may irritate you unintentionally without even realizing even that they are actually doing it.
Libra:
Today you will get the chance to meet someone closer to someone whom you have deeply admired for many years.
Scorpio:
Someone near you will exhibit concerns regarding your aims and goals. Take the time to explain the situation to them.
Sagittarius:
There is a strong possibility that you will meet somebody from your past that used to have a closer relationship with you, today.
Capricorn:
You may be rather distracted today and will not feel like completing your task at your workplace. But no need to worry much everything will be fine with time.
Aquarius:
You may have to face people who are intense in their approach and demand. But you have to bear with them for professional gains and publicity of your firm.
Pisces:
Today you may help someone close to you by virtue of your quick thinking.
Also Read: Zodiac Signs Who Love Their Children More Than Their Partner