Thursday, 20th October Horoscope
Aries:
Today will be a really creative day for you. You desire to make something lovely and are appreciative of all things beautiful. For artists, today is very favorable. However, it is imperative that you finish the tasks you begin today. After a burst of inspiration, you can find yourself suddenly feeling deflated, which can leave you feeling hollow and melancholy.
Taurus:
You have to look at your circumstances realistically, especially the state of the economy. Spending extravagantly may be enjoyable, but you need to realize that it is placing unnecessary strain on your family's finances. You must maintain composure and make an effort to comprehend how the other family members see money concerns.
Gemini:
It's going to be a good time today. There will be a second visit from friends and family. The least you may hope for from them is a call or letter. You should practice your social skills now so that you are ready for the next gatherings. As the day goes on, you won't have any money problems.
Cancer:
Your hesitation and uncertainty have caused unnecessary confusion, and all of these problems are now probably going to come to a head. You will receive correspondences about family difficulties and real estate matters as they come to a head now. You will now need to pay attention to past and unfinished business, and you cannot move forward until these old chapters are closed.
Leo:
Somebody close to you can have a sudden upsurge in emotions. In fact, it might even be you! You have the propensity to draw judgments too rapidly! They haven't done a complete investigation before blaming the person for being disloyal! Therefore, it would be best to teach yourself the patience to wait patiently while things are revealed when they are ready to be. ᅠᅠ
Virgo:
You are a person of strong resolve, and once you start a task, you will do it entirely and with perfect accuracy. Therefore, don't trust what people are saying since you are better than them because you can do things that others can't. Keep this mindset at all times and allow your vision extends to the most remote places, where others can only dream!
Libra:
The time for celebrations has come! You know someone who is getting married. You will send many well wishes to the couple. When you're in love, you'll genuinely want to commit to your partner, and you might even decide to exchange vows. Those of you who are already married should take full advantage of the celebration.
Scorpio:
You have a good chance of running across someone from your past today, and they'll probably have a big impact on your future. Be willing to lend and accept assistance without hesitation because doing so may present you with a brand-new and exciting opportunity. In your case, change can only be advantageous right now.
Sagittarius:
It seems like everyone is praising and lauding you today. For a few of your great performances, you might get an award. Your commitment to upholding the truth might even make you an example to others, including your rivals. Just make an effort to reconsider your choices before putting them into action.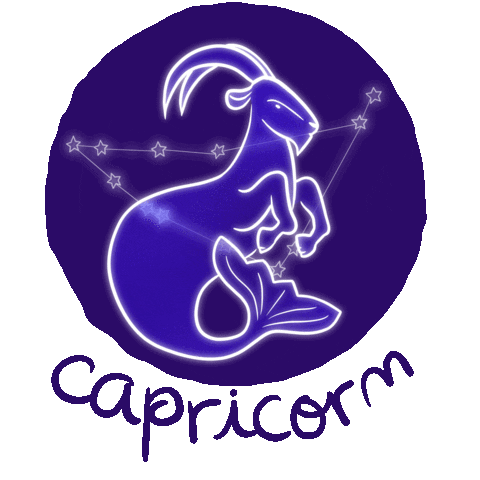 Capricorn:
You're resolved to accept responsibility for a friend's error. But do think about the effects. There can also be significant legal involvement. You might potentially have a life-altering incident that will leave you with unforgettable memories. Change your haircut or clothing to achieve the image you want!
Aquarius:
Today will bring up a challenging unexpected chore, but don't be concerned. You'll manage it superbly and quickly win everyone's admiration. It can be a number of unexpected visitors or a last-minute project from your supervisor. No matter what the circumstance, you will be able to draw on your reserve and perform well.
Pisces:
It's time to keep your promises! If you don't want to disappoint others, you may have to make a lot of compromises with your enjoyment of yourself. You might be able to achieve your goal by using your creative ability. Since you are concentrating on humanitarian issues, you will make tremendous progress.