Wednesday, 20th October Horoscope
Aries:
Today, your intuition are on high alert, and you must listen to them and follow their advice. Even if everybody disagrees with you and takes a different way, you should stay on your own way. It would most likely be a difficult decision, but you will quickly enjoy the benefits. To capture the chances that may present themselves now, you must keep your eyes and ears alert and move quickly.
Taurus:
Today, however, is a fortunate day for you. Your problem-solving skills astound both yourself and everyone else. And, your co-workers will be impressed with you. Your self-assurance will be great, and a new project might well be presented to you. Feel good and rejoice with your dear ones. Today you might get a visit from a buddy. You might have a good time.
Gemini:
You have a busy day ahead of you. You'll notice that you have a lot of meetings coming up. Even if you try your hardest to meet all of your obligations on time, there's a good possibility you'll fall behind, which might cause stress. So don't be afraid to seek and accept assistance in achieving your tasks. However, you might not be able to complete them in time.
Cancer:
Pay attention to how you carry your handbag today. Today's horoscope predicts that you'll be able to spend a lot of money unexpectedly. And if you're not careful, you might lose your money very quickly. Today is not the day to engage in debates or confrontations, since it is not your day to triumph. There're no health concerns, and you are free to enjoy the outdoors.
Leo:
Somebody close to you is going through a difficult time, and you'll need to provide a friendly ear today. It's likely that you'll become frustrated and irritated with this person's troubles, but it's critical that you provide your support without condemnation. It has the potential to affect a close friendship or even a romantic relationship in your life.
Virgo:
For the previous several days, you've been antsy and dissatisfied, and today you're ready to take a more aggressive approach to the situation. You must go deep to determine the exact causes of the issue, and today is the greatest day to begin. Today is also a good day to start working on any projects you've been putting off for far too long.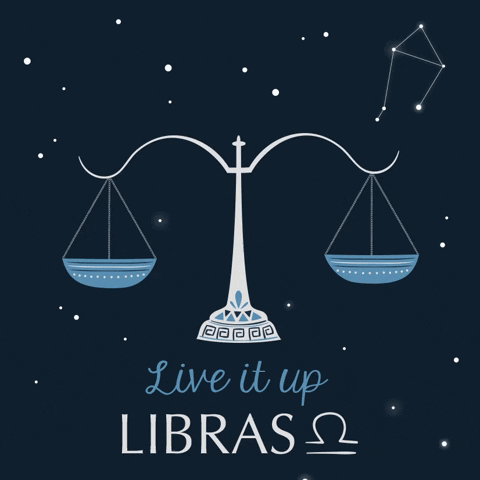 Libra:
You will be pleased today after a long time. A significant piece of information will brighten your day. Parents may well be able to locate an appropriate match for their child. A court matter that is currently proceeding will be resolved in your favour. A small investment in your career today will pay you handsomely tomorrow. Life appears to be getting back on track today. Take advantage of this time with your family.
Scorpio:
The day will almost certainly be exciting. Situations may develop that force you to address a past experience that you have been trying to ignore. To deal with this prior scenario, you must acquire a patient attitude, as you have a tendency to be unnecessarily harsh on everybody, including yourself. This clash may open up new possibilities. The final outcome will be good.
Sagittarius:
You're at your most amusing. Do not even lose sight of this component of your personality that allows you to remain calm even in the most stressful situations. Due to your proactive approach, you might be able to make a bargain. Somebody is in need of your support. Take a look around and take on the role of tutor. A delightful time with close friends and family is predicted. When eating fish, please be careful.
Capricorn:
You enjoy meeting people who are sincere and truthful. Today, though, you might come across folks who hide their true selves. As a result, try to see through their ruse. You might well be pressed for time and must make hasty decisions. You should think twice before making a solid decision, and you should postpone all other plans till the decision is made.
Aquarius:
In a bout of rage, you might desire to behave rashly and hastily. However, it is recommended that you retain your mind in a steady state and think rationally. You have the ability to communicate, and you must use it to your advantage. To relieve tension, engage in any daring sports that you enjoy, but refrain from engaging in sensual pleasures.
Pisces:
It's likely to be a day of hard labour and dedication for you. You would most likely be able to complete a project that has been hanging on for a lot longer. This will make your bosses very happy. You're also going to get the attention of a powerful figure who will have an impact on your future.
Also Read: 18th October 2021 To 24th October 2021 Weekly Horoscope