Aries:
It is an excellent moment to put your ideas and promises to yourself into action. New ventures are likely to get off the ground rapidly right now. Yet, now is an excellent time to unwind and have some fun with friends. As a result, plan social activities for the evening. You can have an enjoyable evening if you avoid gossiping.
Taurus:
That's the ideal day to impress others around you with your knowledge and comprehension of any issue. You'll be able to come up with a creative solution to a serious issue at work or for one of your buddies. For you, this is an exciting time. You are not required to seek attention. People would instead seek your assistance and encouragement.
Gemini:
Don't squander your time and effort explaining your each move to those who don't comprehend you. It would never be acceptable to them! You may be overworked, and your upcoming tasks may require you to adjust your past commitments as well! Be adaptable to the situation.
Cancer:
Today you will have an important connection. This could be a direct confrontation or something more subtle. Whatever it is, it will provide enough of fodder for thinking and keep you busy for the majority of the day. You will not accept interruptions today. Yet, you must understand that worrying over this situation will not assist you.
Leo:
Today is your day to shine. The stars foretell that you will be assigned a significant task. Make someone close to you happy today, and this will unleash the floodgates of good fortune for you. However, do not lend money right now because you will most likely lose it permanently. There must be no complications with your health.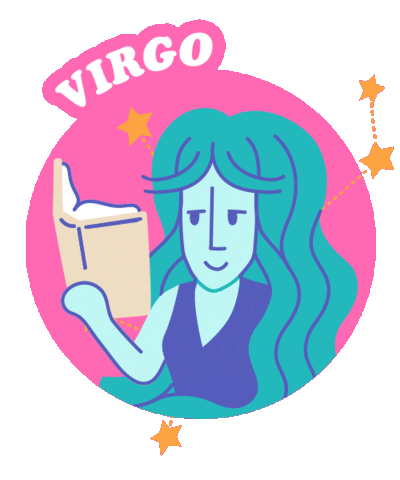 Virgo:
You would be the first to gain credit if you are the first to make the first move. Just be careful not to overwork yourself or put too much emphasis on problems that are unimportant. Do not cause harm to people by saying anything they dislike! They may anger you accidentally and without even recognizing it.
Libra:
The celebrations are coming! You know someone who is getting married. You will shower the couple with congratulations. Those in love might feel compelled to take their relationship to the next level of commitment and even share vows. Those that are married should take full advantage of the festivities.
Scorpio:
The keyword of the day is honesty. The day is ideal for focusing on the finer points of your business or on tedious activities that you may have been putting off recently. You may fight these mundane duties, but once you settle down to accomplish them, they will fly by. Expect your closest friends and family to be good to you.
Sagittarius:
You're feeling inspired and eager to tackle a variety of tasks. Yet, you might well be holding yourself back because you are afraid of what others may think or say. You must understand that having the correct attitude is half the battle conquered. Despite the fact that you are feeling creative and enthusiastic, your self-confidence is low.
Capricorn:
There's a good chance you'll run across someone from your past today, and that person would almost certainly play a crucial role in your future. Be willing to provide and receive help without hesitation, as this could lead to an entirely new and exciting opportunity. In your case, change could only be beneficial today.
Aquarius:
Twisted relationships, double-meaning exchanges, and misconceptions are the norm, but they will be humorous rather than dangerous. Don't be concerned about these. Rather, relax, take a step back, and take in the comedy of errors that will unfold all around you today. The day could be made much more pleasant with a nice dose of comedy.
Pisces:
You're feeling particularly daring today, and you're ready to go your own path. By sheer tenacity and the force of your will, you will overcome all hurdles in your way. ᅠ Nothing is going to stand in your way today. As a result, you can schedule all of your challenging activities today and expect them to come promptly and without difficulty.
Also Read: Zodiac Signs That Make Intense Emotional Relations