Aries:
It's possible that someone close to you will steal your ideas in order to promote their own career. As a result, be cautious while sharing fresh ideas with others. At this time, you must keep a close watch on your own interests. Even if you've known your coworkers for a long time, don't share your information with them. Patience throughout this time will assist you in identifying your actual well-wishers.
Taurus:
You are going to make every attempt to resolve a major issue that is now consuming your life. There's a good chance you'll neglect your social and even financial duties to take care of this. Nevertheless, you must be aware that hurrying will not result in a positive outcome. Patience is essential in this situation.
Gemini:
You are likely to have a very busy day ahead of you. You are likely to have visitors, or you may decide to go on a trip. This could also be the moment when you begin big home renovations, or when you buy or relocate to a new home. Despite the fact that you will be highly active during the day, you will adore and cherish every minute of it.
Cancer:
There could be a psychological fact that is causing you a great deal of distress. You might have reminisced about horrible things that happened in the past. Share your worries with a friend or relative, and the rest of the day will be wonderful for you! These are just a few examples of how to be strong in life.
Leo:
You'll feel more committed today, and you'll be able to complete all of the long delays that have accumulated. Clearing it would give you a sense of achievement, and the people who matter to you would notice. As a result, you would be appreciated more at home and at work.
Virgo:
You enjoy meeting people who are sincere and truthful. Today, though, you might come across folks who hide their true selves. As a result, learn to see through their ruse. You may be pressed for time and must make hasty decisions. You should think twice before making a solid decision, and you should postpone all other plans until the decision is made.
Libra:
Somebody at work could be silently working against you. You've suspected a lot of people, but today you'll get the best proof of who is trying to hurt you. Do not rush toward confronting this individual. By learning this knowledge, you have obtained a significant advantage that you can utilize to permanently exterminate your foes.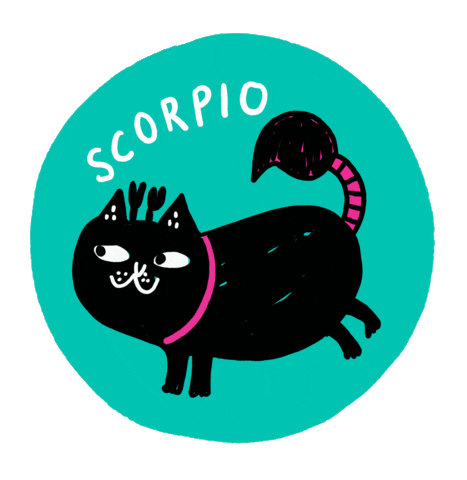 Scorpio:
Today, you are like an unstoppable force, and if there are any opponents, you would demolish them. As no one can stop you now, now is the day to do what you've been striving to do for a long time. Keep your most pressing chores on the calendar for today, and you'll be successful every step of the way.
Sagittarius:
Your confidence in karma may be strengthened today. You might remember that you get back what you give. You are considerate of others and are aware of their problems. And, you may see that the generous part of your personality is taking the lead. Someone may approach you and beg for your assistance. A brief journey with dear ones may also be planned for the day.
Capricorn:
In front of you, new frontiers are finally opening. A hobby that you've always treated as a hobby could turn into something more, and you could make a job doing what you love. New breakthroughs are expected on all fronts, which will extend your horizons and potentially alter the course of your life. You will have a unique moment of fulfillment in your life.
Aquarius:
Today you have a lot of optimistic energy. However, no matter how well-intentioned you are, your unsolicited advice will not be welcomed everywhere. You should give in to your need to pamper yourself, even if it means spending a significant amount of money on yourself. However, it is preferable to control your impulses when it comes to other people because your noble intent might well be misread.
Pisces:
You would be pleased today after a long time. A significant piece of information will brighten your day. Parents might well be able to identify an appropriate match for their child. A court matter that is currently proceeding will be resolved in your favor. A small investment in your career today will pay you handsomely tomorrow. Life appears to be getting back on track today. Take advantage of this time with your family.
Also Read: Materialistic Zodiac Signs According To Astrology