Wednesday, 20th July Horoscope
Aries:
The time for celebrations has come! You know someone who is getting married. You will send many good wishes to the couple. When you're in love, you'll genuinely want to commit to your partner, and you could even decide to exchange vows. Those of you who are already married should take full advantage of the celebration.
Taurus:
Spend some time alone reflecting on what you really want from life. The previous few days have been busy. You must thus reconsider your life's aspirations and the impact of your activities on both your personal and social connections. Travel is suggested, although it is preferable to have a leisurely vacation as opposed to an exciting storm tour.
Gemini:
You're really amusing right now. Keep this component of your personality, which helps you remain calm even under the most trying circumstances. Your proactive attitude could help you close a sale. Somebody requires your support. Do your research and take the lead. A joyful moment spent with loved ones is predicted. When eating fish, use caution.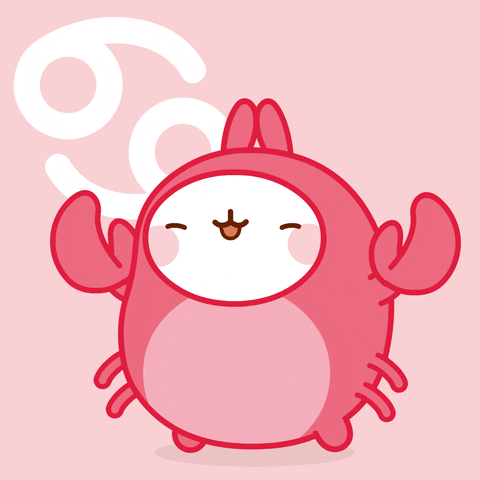 Cancer:
It's really the perfect moment to enjoy some lighthearted fun with pals. If you go out for a party or a fun-filled evening, you'll probably end up being the center of attention. During this process, you will meet somebody who shares your interests and who sees your ability.
Leo:
You must leave your comfort zone today. Be mindful that adhering too closely to tradition might trap you in a rut. By doing this, you'll feel like you're experiencing life to the fullest rather than merely going through the motions. The initial step can seem terrifying, but if you can do it, it could turn out to be a pivotal moment in your life.
Virgo:
It's time to keep your promises! If you don't want to disappoint others, you may have to make a lot of compromises with your enjoyment of yourself. You might be able to achieve your objective by using your creative ability. Since you are concentrating on humanitarian issues, you will make tremendous progress.
Libra:
The day might get off to a confusing start. Someone with a spiritual bent could help you out. The individual will direct you. He is giving you counsel today, and you are free to heed it. You could also feel inspired to pay a sacred location a visit today. The second portion of the day will go without incident. You might have fun with buddies.
Scorpio:
Today it all seemed to fall into place just right, and all of your efforts will be successful. Even losses you previously incurred could be recovered. You thus have a tendency to be initially excessively excited about possibilities. Avoid the propensity to take chances without carefully examining the possibilities. Today can be a surprise meeting that catches you off guard.
Sagittarius:
You would meet a kindred spirit if you are willing to discuss your beliefs and concepts with someone today. This may open the door to a wonderful friendship or a successful relationship. You may pick up a lot of knowledge from other people with just a little observation, and this knowledge will be very helpful to you. You can also run into someone who agrees with your viewpoints and thoughts.
Capricorn:
You'll probably spend a lot of money on things like furniture, clothing, and cosmetics. You will be able to cut back on your expenditures, nevertheless, without going overboard. Additionally, you may present somebody you care about pricey items, which they will undoubtedly enjoy. But for your actions to matter more, you must express your emotions in words.
Aquarius:
Individuals involved in real estate transactions appear to be having a good day. Investments will provide substantial returns. Just avoid fights at all costs; thoughtful defenses will only make matters more difficult. You appear eager to pick up new skills, whether it be a basic guitar lesson or something that will offer you an advantage over others in your field.
Pisces:
It would be much simpler for you to resolve certain challenging problems if you connect all the scattered thoughts. Do not let yourself become fixated on ideas you do not support. Throw them out and carry on! Even if it's not your strongest quality, sometimes you just have to beat around the bush.
Also Read: Zodiac Signs Who Are Single And Happy