Thursday, 20th January Horoscope
Aries:
It is critical that you place complete trust in your logical thinking instead of intuition, which has proved to be unreliable in the past. When dealing with somebody who is closest to you but maybe plotting against you, this is a requirement. Once you comprehend what your mind is asking you to do, you must not delay acting decisively.
Taurus:
Your overly emotional temperament, although helpful to others in need, can also suffocate you in an unpleasant scenario. To get out of this circumstance, seek the assistance of your spouse. This is a moment for private and confidential contact. Monetary benefits are almost certainly achievable, but gambling should be avoided. If you don't want to harm someone you care about, use your words carefully.
Gemini:
Today, you could form an odd alliance. It will entertain you with romance, excitement, and adventure, and whether or not it will succeed in its mission remains to be seen. Assistance and assistance might come from an unlikely source. This chance, however, would only be available for a limited time. As a result, you must be quick and decisive.
Cancer:
Today is expected to be a day of flare-ups for chronic diseases. People with high blood pressure and diabetes should be extremely cautious when it comes to their diet, since you may have been compromising on it regularly. Other issues you may encounter today include migraines, tension headaches, and high blood pressure. Request a review of your normal prescription, since there may be major changes in medication doses.
Leo:
This is the moment to put up your best efforts in what you believe, and you will soon be rewarded handsomely. You've been experimenting with a few concepts recently. You must now put them into action, which will necessitate your undivided focus. Despite the fact that it will be a hectic period, the benefits will arrive quickly and will far exceed your expectations.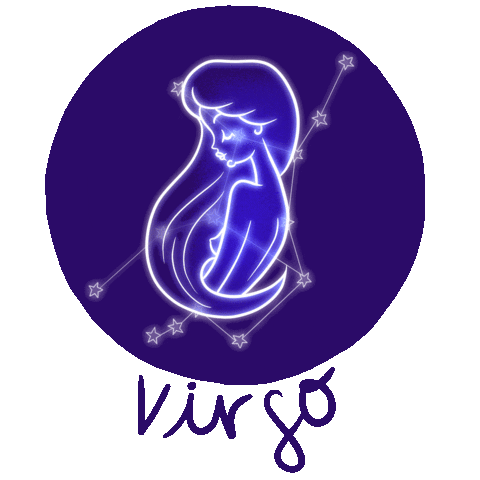 Virgo:
Today, you'll develop a natural proclivity towards obstinacy. Sadly, even if you rationally realize that digging in your heels is not in your best interests, you are likely to do so. Don't be too serious. Instead of responding to your impulses, you should think carefully and do what your head says. If you can bend a bit, the matter will be settled much more quickly, and you'll be a lot happy.
Libra:
The day will be characterized by mood swings, but luck will be on your side today. The disadvantage is that you may come to rely on Lady Luck a bit too much. Take care to avoid sloppy project planning as a result of this. Although material advantages are expected, aim to avoid overspending needlessly. Your monetary good fortune isn't likely to endure much longer.
Scorpio:
You've put in a lot of time and work into a project, and it's starting to pay off now. Hard effort and commitment, as well as foresight planning, have paid off. You've been considering some modifications as well, but have been put off by budgetary restraints. You'll come up with inventive strategies to do all of these activities within your budget today.
Sagittarius:
The day appears to be putting a lot of pressure on you. You can't afford to leave anything to chance or entrust even little tasks to anybody other than yourself. However, the day will come to a close with some exciting news, possibly rewarding you for all of your hard work.
Capricorn:
Today will see you accomplish a beneficial purchase, particularly one involving real estate. Positive thinking is your true strength, and you must use it to your advantage. Somebody close to you will urge you to develop this attribute. You'll be able to appreciate life's joys while also seeing spiritual development. You would flourish as a result of a new understanding.
Aquarius:
You enjoy meeting individuals who are sincere and truthful. Today, though, you might come across folks who hide their true selves. As a result, learn to see through their ruse. You may be pressed for time and must make hasty decisions. You should think twice before making a solid choice, and you should postpone all other plans until the decision is made.
Pisces:
Every contact you're having right now is marked by a burst of energy and purpose. The quality of your conversations will substantially increase, and you may possibly meet someone who will completely transform your life financially or spiritually. You will have a greater understanding of your own personality, which will aid you in making life decisions. You should make the most of this chance since knowing yourself will help you handle many of your present difficulties.
Also Read: Confuse Zodiac Signs According To Astrology