Monday, 20th February Horoscope
Aries:
You have lots of energy and enthusiasm! Invite your pals over and have a party. While enjoying your success, you can be neglectful of the danger that is soon to come! There is no reason to be alarmed; no one is attempting to harm you. If you eat meals that your stomach can't digest frequently, it could have an adverse effect on your health. Therefore schedule regular exercise to maintain your vigor for longer!
Taurus:
Your hesitation and uncertainty have caused unnecessary confusion, and all of these problems are now probably going to come to a head. You will receive correspondences about family difficulties and real estate matters as they come to a head now. You will now need to pay attention to past and unfinished business, and you cannot move forward until these old chapters are closed.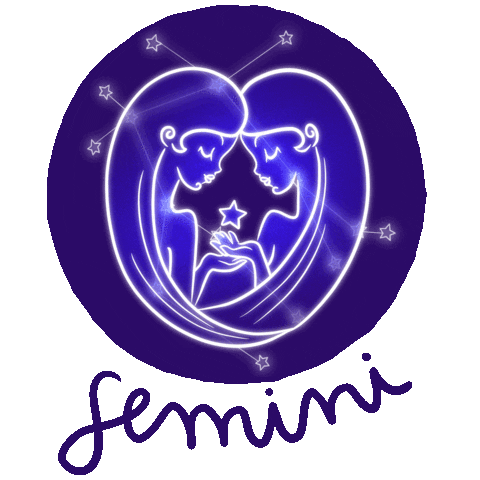 Gemini:
This is the perfect time to share your optimism with the world and reap its rewards! You've been wanting to become a motivational speaker, and this will give you that reputation! Others in society will cease criticizing you, which will improve strained relationships!
Cancer:
Now is the moment to work hard for what you believe in, and very soon you will be rewarded handsomely. Recently, you've been experimenting with a few concepts. You must now put them into action, which will demand all of your focus. Although it will be a busy period, the rewards will arrive quickly and will surpass your expectations.
Leo:
You will be given a once-in-a-lifetime chance to get past your past mistakes and make atonement as a result of the alignment of many important planets. And, you would be able to atone for any wrongs you had committed in the past by coming clean about them. You will be able to free your soul of a heavy load by doing this.
Virgo:
You'll be feeling the need to adjust today. You will win the respect of everyone with your readiness to compromise via reasoned dialogue and meet them halfway. Any issue will be swiftly resolved by you. Along with ensuring that every occasion goes off without a hitch, you are also concerned with making sure that you and your surroundings are both beautiful.
Libra:
Overall, you're likely to have a really emotional day. You might need to be really honest about your innermost feelings and thoughts. As you have never done this before, it is a frightening notion, but if you take this action, you will be one step closer to experiencing emotional fulfillment. Someone close to you might also become emotional, therefore it's critical that you react appropriately.
Scorpio:
The time has come for you to focus on worldly comforts. Take advantage of your social life right now and reconnect with long-lost acquaintances or family members. Also, you will experience a change in consciousness that could happen suddenly or gradually. Now is a fantastic time to follow your intuition.
Sagittarius:
During the previous few days, you've been restless and unhappy, and today you're prepared to confront the issue more forcefully. Today is the greatest day to start the procedure because you need to dive deep to identify the precise location of the issue. Moreover, today is a good day to plan any undertakings that you have been putting off for far too long.
Capricorn:
Today has a tonne of action planned for you. Perhaps you're busy today. Do not harm people who have traveled a little distance with you in your rush. Be respectful and modest. Future possibilities are only around the corner. They will be drawn to you because of your good deeds. Develop your patience. The only constant changes, and it will take place for you as well.
Aquarius:
Opportunities are readily available to you but don't rush to seize them all. Think confidently, carefully consider your options, and then take appropriate action. Share with your friends as well. At this moment, you will need to open a lot of doors. Surprises won't always be enjoyable, though. Don't depend entirely on fate. Your fate will be decided by your deeds.
Pisces:
Right now, your intuition is powerful and will provide you with sound advice no matter what you choose to do. Risk-taking and recreational gambling is both simple to do! Despite the fact that luck is on your side, you should hesitate before acting. You might feel emotionally charged. Former acquaintances and pals could reappear, bringing you good vibes.
Also Read: Fierce Zodiac Signs Females As Per Astrology