Sunday, 20th February Horoscope
Aries:
Short excursions might be taken for personal and professional reasons. Even if it is difficult for you to go on excursions at this time, you would manage to do so and the consequences will be positive. Your kindness would be noticed, particularly by those who had previously overlooked it.
Taurus:
Somebody at work might be silently working against you. You've suspected a lot of people, but today you'll get the greatest proof of who is trying to hurt you. Do not rush towards confronting this individual. By learning this information, you have obtained a significant advantage that you can utilize to permanently exterminate your foes.
Gemini:
It's all about transformation today. You could meet somebody who can help you make significant changes in your life or put you in touch with others who can help you make those changes. Nevertheless, not all of the adjustments are beneficial to your health. Before you decide to go with the flow, you should consider if the change will benefit you in the long term.
Cancer:
Don't let your backlog hold you back. You've been putting off completing your duties, and now is the greatest moment to do so. To finish your responsibilities, you'll need discipline and attention, as well as a good amount of willpower. You must focus your efforts on the task that has already undergone extensive preparation in order to bring it to a successful end.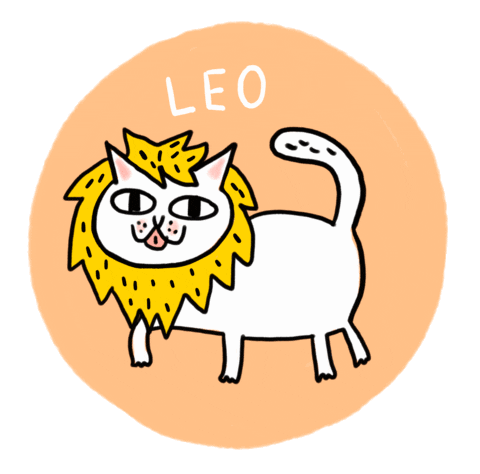 Leo:
Love is in the air for you today, according to the planets. Keep your eyes peeled for the guy or lady of your dreams. Identifying the dream person, on the other hand, will be difficult since he or she will arrive in unusual packaging. You're more likely to receive a present from an unlikely source today. Overall, the day will be rather interesting.
Virgo:
You are a person of solid resolve, and once you begin a task, you would accomplish it entirely and with impeccably precise accuracy. So don't trust what people say; you can accomplish things that others can't, which is why you're better than them. Maintain this mentality at all times, and your vision will reach the farthest reaches of the universe, where others may only imagine.
Libra:
The events that are occurring around you, as well as the many apparently contradicting information that is coming your way, have left you perplexed. Right now, your best guide is your own internal voice. You would learn a great deal about yourself and the path you want your life to follow if you trust your intuition and do what they urge you to do.
Scorpio:
What is about to occur may simply be predicted. You also have an outgoing personality and excellent communication abilities. So simply work hard to achieve your goals. Avoid getting into any fights with abrasive people who are constantly looking for faults.
Sagittarius:
Make an effort to avoid people that bring negativity into your life. You could be surprised to learn today that the person you've been confiding in has disseminated negative information about you. Be wary of folks like these. Allowing them to eat away at your mental calm is not a good idea. You might be able to make a real buddy nearby. It might be your partner or parents.
Capricorn:
You are adamant about taking responsibility for a friend's error. But think about the ramifications. There might also be substantial legal ramifications. It's also possible that a life-changing event might occur, providing you with an amazing experience. Change your haircut or outfit to fulfill your need to seem different.
Aquarius:
Today you could be hosting a large meeting or seminar. However, minor misunderstandings about the availability of the location at your preferred time may humiliate you in front of others and force you to cancel at the last minute. In such a scenario, you must maintain your composure and have a good attitude.
Pisces:
Events happen rapidly nowadays, and you must be prepared to deal with the unanticipated. You'll be pushed in several ways, but your optimism would be your ally. You'll come up with unique and innovative ideas that will pay off in the long term. Make a strategy that includes your dear ones. Today you would meet a significant individual.
Also Read: Zodiacs Signs Who Argue In A Relationship