Friday, 1st September Horoscope
Aries:
You're feeling impulsive right now. You frequently jump into undertakings without giving them enough thought, which can lead to unneeded issues at work and in personal relationships. Even though it might be too difficult right now, try to maintain your composure. Several chances will present themselves at once, and you must determine which ones work best for you.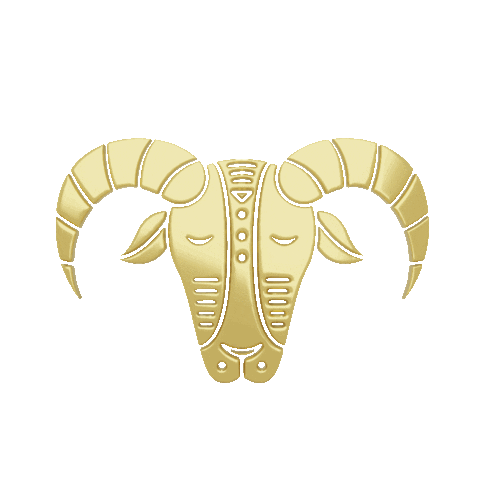 Taurus:
The time for celebrations has come! You know someone who is getting married. You will send many well wishes to the couple. When you're in love, you'll genuinely want to commit to your partner, and you might even decide to exchange vows. Those of you who are already married should take full advantage of the celebration.
Gemini:
There could only be two options available to you in life, and losing either of them would be awful. Finding a way out could be aided by listening to your heart! Make a list of objectives in your free time, but prioritize them. Your aspirations have grown in number, and you are eager to achieve them as soon as feasible.
Cancer:
Do not let laziness ruin your day. The day can go easily if you channel your innate creative energy. You must strive to bring harmony and balance back into your personal life as well as your physical well-being. Ignore the outside distractions and focus your attention on the tasks that will allow you to make a tangible contribution.
Leo:
You can have a very productive day if you have some patience and tolerance. But right now, mastering that patience might be the biggest obstacle. Nothing would move quickly enough to suit your attitude, and time would appear to slow to a crawl. However, if you try to speed things up, you risk ruining your schedule totally. To manage your energy, try beginning the day with some soothing exercises.
Virgo:
Spending time with your family is especially advantageous today. Visit your parents or siblings for a period of bonding, or spend some quiet time with your partner. Participate in an enjoyable activity with your kids. Put your worries about job pressure today, even if they threaten to get in the way of your enjoyment of your family. What you can learn from these family meetings might surprise you.
Libra:
You are going to face a significant interaction today. This may take the form of a confrontation or it may be something milder. But whatever it is, it will provide a lot of food for thought and will keep you occupied for most of the day. You are not going to tolerate distractions today. However, you need to realize that obsessing over this incident is not going to be of much help.
Scorpio:
Today will see you complete a successful transaction, preferably one involving real estate. Your true strength is positive thinking, so use it to your advantage. Someone close to you will support this trait. You will be able to take pleasure in life's joys and observe spiritual development. Gaining new perspectives will help you succeed.
Sagittarius:
Watch what you say today. You might find out via a close friend or relative. Before you speak, consider your sentences. Try introducing yourself and the person you are speaking to in conversation. Avoid bringing up a third person in conversation. You might visit a different city today. You might run into an old friend, and the two of you might share some fond memories.
Capricorn:
For you, today may hold extra significance. You will gain a fresh understanding or another individual, who can be a complete stranger, might sway your opinion. Your future life and the way you approach a current crisis in your life may be significantly influenced by what you discover and understand about yourself.
Aquarius:
It will be much simpler for you to resolve certain challenging problems if you connect all the scattered thoughts. Do not let yourself become fixated on ideas you do not support. Throw them out and carry on! Even though it's not your strongest quality, sometimes you just have to beat around the bush.
Pisces:
You might feel a greater determination to succeed today! And today, you might make an effort to improve your oratory and writing abilities. Try reading some helpful advice for accomplishing the same thing or speak with knowledgeable people for greater direction. Do not neglect those who have been waiting for your care and attention for a long time, though.
Also Read: 5 Zodiac Signs That Are Taurus Soulmates