Saturday, 1st October Horoscope
Aries:
Your energy is inspiring. However, avoid attempting to transfer it to others. People won't be grateful for your counsel! Even when you're bursting with creative energy, remaining silent can make you feel down. However, there's little point in bothering when your recognition is simply being delayed. Avoid splurging on fleeting pleasures that will cost you dearly in the future.
Taurus:
The events taking on all around you and the different pieces of information that seem to contradict one another are making you feel a little bewildered. Your most exemplary mentor right now is your inner voice. You will discover a lot about yourself and the course you want your life to go if you follow your instincts and trust what they are asking you to do.
Gemini:
Short excursions can be taken for both personal and professional purposes. Even though it is difficult for you right now, you will manage to go on excursions, and the outcomes will also be good! Your donation will be highly appreciated, especially by those who didn't acknowledge it previously.
Cancer:
Now, new energy will start to influence your life. You'll find that juggling family and work obligations have suddenly become very simple. Your activities will be characterized by an exceptional level of confidence, and all your hesitations will vanish. Additionally, you will be able to settle any ambivalence you may have toward individuals close to you, both at work and in your home.
Leo:
It's a good day for you today. Your charming demeanor draws people to you. Anything you work on today has a good chance of being successful. You are well-liked. You have gotten to where you are now thanks to your ability to speak clearly and with grace. Just keep acting in the same manner, without letting your ego or deceit get in the way.
Virgo:
You radiate good vibes right now. Even though you may have the best of intentions, not everyone will appreciate your unsolicited advice. You should give in to the need to pamper yourself since you can wind up spending a lot of money on yourself. In terms of other people, it is preferable to restrain your urges because even your sincere intentions could be misunderstood.
Libra:
Today, your imagination is running wild. At employment, there may be opportunities to travel. You'll today show off your passionate side. Today is a day to temporarily let loose. At work, you should exhibit your practical side. You also seem happy around your friends. Look in your mail. You might have an important mail waiting for you.
Scorpio:
Give your honest opinions voice, but keep your voice down. Instead of trying to remove the old filth, concentrate on what has to be improved to bring about change! Avoiding disagreements with those you share a home with is now a better alternative than attempting to resolve them.
Sagittarius:
Do not ponder too much why something unexpected happened or why something is taking longer than intended. You might not be able to perceive the benefits of it, yet it could be for your benefit. Try something new to bring out your greatest qualities! This will also provide you with a break from your typical and boring routine.
Capricorn:
For a very long time, life has been dull and uninteresting. Try to add a little adventure to your life. It could be going to your preferred vacation place or going on some adventures. Spend some time removing yourself from social and personal activities in order to complete particular tasks that require all of your focus.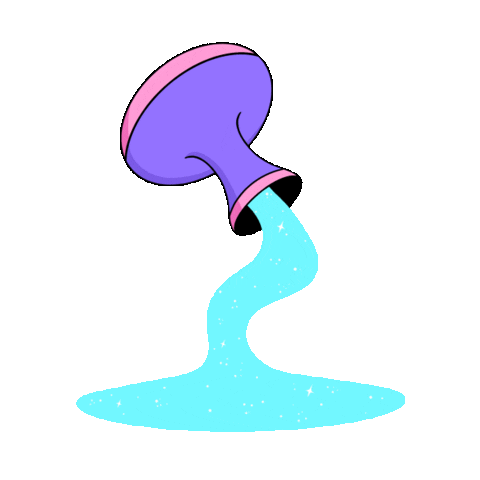 Aquarius:
Your inner fortitude enables you to think on multiple levels. Any topic can be viewed from many angles. Your assessment of your friends and peers is accurate. When logic has no place and you need to act on instinct, do so. Now is the time to discover your hidden potential. Avoid getting into confrontations since they could lead to issues for you later.
Pisces:
You have lots of energy right now. Both at home and at work, everyone will likely be impressed by your charm and humor. Enjoy a night out with friends or a special someone. There won't be any stress or tension throughout the day. Today has the potential to bring about big financial advantages, but pay attention to how much you are spending on shopping.
Also Read: Know Your Ideal Partner Qualities Based On Your Zodiac Sign