Aries:
Be ready to hear some excellent news, especially about your house. Possibilities can present themselves that would require you to move, or you might finalize your plans to purchase a home. Take advantage of the good vibes. This is the ideal time to start any renovation or remodeling projects you have been thinking about for your home or a portion of it.
Taurus:
Today will be a really laid-back day for you. You are unaffected by anything, and you approach every circumstance with a smile on your face. Today, you can also serve as a successful mediator in any conflict. You will bring people together, convey joy and generosity, and be the center of attention at any evening party.
Gemini:
You might encounter certain limitations from the family, perhaps as a result of the conflict with close relatives. Even if it won't last long, it will have a negative impact on you, so ignore it till it passes. You'll spend money on practical purchases today, and you'll be occupied with home chores like cleaning the house or selling off less-useful items.
Cancer:
You must leave your comfort zone today. Be mindful that adhering too closely to tradition can trap you in a rut. By doing this, you'll feel like you're experiencing life to the fullest rather than just going through the motions. The initial step might seem terrifying, but if you can do it, it could turn out to be a crucial moment in your life.
Leo:
The day's atmosphere is a little hazy. When working with sensitive people, you need to use extra caution. Also, it is a period for conflict and making choices. You might be compelled to enter challenging circumstances that you had been avoiding and make some difficult choices. Yet, even under pressure, you will be able to make the proper choice, and this will ultimately improve your life.
Virgo:
Be careful! Your rivals can make an effort to stifle you through careful planning and scheming. Yet you'll be able to whip them up with ease! And they won't have any choice but to laud you for your impressive accomplishments. To add some humor to the dire circumstance, gather your closest friends.
Libra:
You have a lot of great opportunities ahead of you. Nevertheless, they demand a lot of dedication, which at this time seems to be out of the question for you. You are free to postpone this opportunity in order to attend a significant personal occasion! Your compassionate nature makes it easier for you to get along well with friends.
Scorpio:
For you, today may hold extra significance. You will gain a fresh understanding or another individual, who can be a complete stranger, might sway your opinion. Your future life and the way you approach a current crisis in your life may be significantly influenced by what you discover and understand about yourself.
Sagittarius:
Communication with a powerful individual who can have a lasting impact on your life is the high point of the day. Also, you can encounter someone or a circumstance where you are up against someone with a different point of view. You must possess the capacity to accept constructive criticism and maintain your composure while making your point.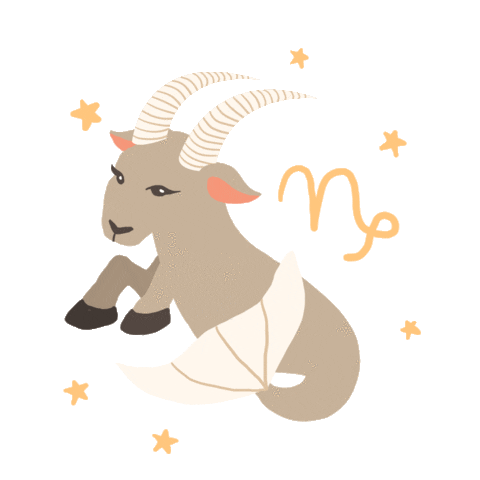 Capricorn:
Today, introspection is crucial. Even when everything goes according to plan for you, you could have discontentment or unease that you are unable to communicate. The best approach to deal with this unease is to engage in a quiet process of reflection that can help you better understand yourself and identify a workable solution.
Aquarius:
In a business meeting, some ongoing discussions will make progress. You are calm and collected right now. Your choices are the result of careful thought processes. There could be some beneficial changes to the workplace. You might run into an old friend. You could be both relaxed and agitated at home. Unmatched intellectual development will occur. By positive news, loved ones may make your life happier.
Pisces:
Everybody is paying close attention to you. You will soon identify your opponents among everyone. When dealing with these folks, be cautious because they are trying to provoke you and implicate you in something. Back off if there is too much resistance. Yet, you'll meet a new confidant soon enough! ᅠᅠᅠ
Also Read: Zodiac Signs Who Love Compliments