Aries:
The time is ideal for fresh begins and new beginnings. You'll be able to overcome whatever was preventing you from moving forward. You'll have other chances to mold and transform your life, but you need to seize this one while you still have the chance. You can significantly change the course of events by acting swiftly and decisively.
Taurus:
It's expected to be a busy day. You can be forced to face a prior incident that you've been avoiding by circumstances. Given that you have a tendency to be unduly harsh on everyone, especially yourself, you need to acquire a tolerant mindset in order to deal with this previous circumstance. This conflict may present new opportunities. The outcome will be favorable.
Gemini:
Being the first to act will ensure that you are given credit for your initiative. Just be careful not to push yourself too hard or overwork certain subjects that aren't that important. Don't hurt someone by saying anything they don't like out loud! They could unintentionally irritate you without even being aware that they are doing it.
Cancer:
You get to enjoy the results of your labor today. You might win respect and adulation. Finances might improve. You might receive praise for your work at work. You might also get a rise. Salespeople might reach their goals today. Wear blue today, at least as part of your outfit. It will draw in good vibes.
Leo:
Today will be a really laid-back day for you. You are unaffected by anything, and you approach every circumstance with a smile on your face. Today, you can also serve as a successful mediator in any conflict. You will bring people together, convey joy and goodwill, and be the center of attention at any nighttime gatherings.
Virgo:
Your head is rational, and your tongue is sharp. However, because of your tendency to be insecure, your talent may suffer today. Attempt to follow the current rather than fighting it as you always do. The gratification of your ego will never be able to replace the valuable lessons that experience will impart to you. Later, when you will feel more at ease and confident.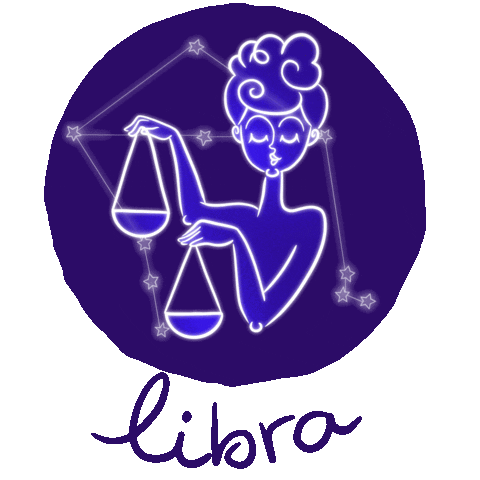 Libra:
It will be much simpler for you to resolve certain challenging problems if you connect all the scattered thoughts. Do not let yourself become fixated on ideas you do not support. Throw them out and carry on! Even though it's not your strongest quality, sometimes you just have to beat around the bush.
Scorpio:
Compared to usual, you're feeling a lot more vocal today. You have been acting politely for a while, and today this may feel a little constricting. Today, you're probably going to say the unpleasant truth out loud, which won't go down well with everyone. Because you are probably not going to change your behavior today to suit other people, it is preferable to prepare for some solitary activity.
Sagittarius:
Today, fame and notoriety are in the cards. Additionally, you are more likely to make quick decisions that are based on emotion rather than reasoning, but they will be financially sound. Your intuition is excellent right now when making any decision in your life, but you might need to give up some current conveniences in lieu of long-term objectives.
Capricorn:
Your personal and professional lives appear to be out of balance! Clearly defining your work schedule for each day, which appears to change for each upcoming day, is the finest method to organize it. Don't worry, even though they haven't gotten as much attention from you lately, your loved ones will still recognize your dedication to them.
Aquarius:
Someone close to you might try to use your ideas to further their own career. So be cautious when discussing new concepts with others. At this time, you must keep a close watch on your own interests. Even if you have known your coworkers for a long time, avoid sharing expertise with them. Having patience throughout this time will enable you to identify your actual supporters.
Pisces:
Today you have an aggressive attitude. You want to take the initiative and show that you are in charge. You must watch out not to use your weight carelessly. You could inadvertently step on someone's toes. Even though you believe you are more knowledgeable and capable of managing the situation, you should still strive for cooperation and harmony when working on any project.
Also Read: Smartest Female Zodiac Signs According To Astrology