Wednesday, 1st February Horoscope
Aries:
The day's atmosphere is a little cloudy. When working with emotional individuals, you need to use extra caution. Additionally, it is a period for conflict and making choices. You might be compelled to enter challenging circumstances that you had been ignoring and make some difficult choices. Nevertheless, even under stress, you will be able to make the proper choice, and this will eventually improve your life.
Taurus:
Today's interaction will be important for you. This might come off as a conflict or something more subdued. Despite what it is, though, it will give you much to think about and keep you busy for the majority of the day. Distractions today won't be tolerated by you. You must understand, though, that dwelling on this occurrence won't be very helpful.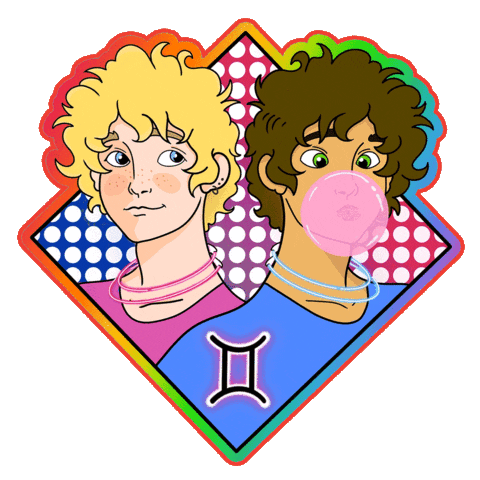 Gemini:
You make solid decisions and have excellent analytical skills. For this attitude of yours, you will be highly praised today. People will respect you for your ability to behave appropriately and complete tasks flawlessly! The unexpected news that requires you to visit the riskiest locations could come to you. It will only be a brief journey, so don't worry!
Cancer:
You have lots of energy and enthusiasm! Invite your pals over and have a party. While enjoying your success, you can be neglectful of the danger that is soon to come! There is no reason to be alarmed; no one is attempting to harm you. If you eat meals that your stomach can't digest frequently, it could have an adverse effect on your health. So schedule regular exercise to maintain your vigor for longer!
Leo:
You appear to switch from your previous ideologies to the new ones. Don't think differently today because it will negatively affect how people perceive you. Before taking any action, reevaluate your position by considering what you really desire. This a good opportunity to get a new car and other items to meet your home's requirements.
Virgo:
Since you are a straightforward person, you lack strategy when managing relationships. This could occasionally make you suffer, but it only lasts for a short while. Simplicity always triumphs over manipulation. Be mindful of your sensitivity. However, you might also be able to enjoy some quality time with your loved ones.
Libra:
Today will see you complete a successful transaction, preferably one involving real estate. Your true strength is positive thinking, so use it to your advantage. Somebody dear to you will support this trait. You would be able to take pleasure in life's joys and observe spiritual development. Gaining new perspectives will help you succeed.
Scorpio:
You have a lot of energy and are prepared to work extremely hard today. Your positive vibes flow will even have an impact on others, energizing them to work more on your team. Also at home, you would take on many more duties than you often do, gratifying people who are close to you. Simply ensure that this pattern continues and that you don't exhaust yourself.
Sagittarius:
Each interaction you have right now is marked by a rush of vigor and purpose. Your conversations will get much better, and you might even meet someone who changes your life for the better monetarily or spiritually. You will have a deeper understanding of your own character, which will aid in determining the course of your life. You should make the most of this chance because knowing yourself can assist in resolving many of your present difficulties.
Capricorn:
You have a lot of energy to change the world around you, but you need some time to calm down and consider whether it really needs to be changed at all. Even though you will be excellent at the projects you choose to work on, it would be preferable if you let someone else pick them. Today, you'll have an unwavering determination.
Aquarius:
Today, your imagination is running wild. At employment, there may be opportunities to travel. You'll today show off your passionate side. Today is a day to temporarily let loose. At work, you should exhibit your practical side. You also seem happy around your friends. Look in your mail. You might have a vital email waiting for you.
Pisces:
You can feel sentimental today about some matters that call for your practicality. Use objectivity to differentiate between what you want and what is best for you! You might experience internal emotional turmoil that gives you the motivation you need to transcend boundaries. Before doing this, let everybody know about it!
Also Read: Pisces Yearly Horoscope 2023 – Read Pisces 2023 Horoscope In Details