Aries:
Serious unforeseen charges are anticipated today. You might purchase something that appeals to your taste but you don't need it, which could have a significant negative impact on your money. If you can restrain your need to spend money, your day will go rather smoothly. Today, you might learn about some money scams.
Taurus:
Profession-related issues will be resolved. However, until then, no combative action—whether verbal or written—should be taken. People who are struggling personally should make time for their loved ones. Do take care of your health because you have neglected it for a long time.
Gemini:
You need to interact with others now more than ever, according to cards! By engaging in job that requires communication with people, you wish to change your lifestyle and career. Try to complete everything you have set out to do! Whatever you choose to accomplish, you can keep a laser-like focus as long as you don't overdo it.
Cancer:
The best instructor is experienced, therefore you should use it to your advantage right now. Keep in mind the lessons learned from the past to avoid suffering in the future. Try to assist those in need, whether they are young or old. No matter how far you stray off the path, doing this will help you stay on it.
Leo:
The events taking on all around you and the different pieces of information that seem to contradict one another are making you feel a little bewildered. Your finest mentor right now is your inner voice. You will discover a lot about yourself and the course you want your life to go if you follow your instincts and trust what they are asking you to do.
Virgo:
You radiate good vibes right now. Even though you may have the best of intentions, not everyone will appreciate your unsolicited advice. You should give in to the need to pamper yourself since you can wind up spending a lot of money on yourself. In terms of other people, it is preferable to restrain your urges because even your sincere intentions could be misunderstood.
Libra:
You'll have plenty of chances to finish your unfinished assignment on time. Any more issues that may arise will be fixed promptly, so stop worrying about them. Make the most of the day if you can because everything you do will be successful and beneficial today. You might be looking for sound counsel from a loved one.
Scorpio:
Unexpected things will happen in your life right now. Everyone you come into contact with can feel your tender feelings, but those of the opposite sex are especially likely to be impressed by you. You'll become more conscious of the effort it takes to get along with others at work and at home.
Sagittarius:
You're going to make every attempt to find a solution to a major problem that is currently taking over your life. There's a good chance you'll put aside your social and even financial commitments to take care of this. However, you should be aware that rushing will not result in any beneficial solutions. Here, patience is essential.
Capricorn:
Although you should avoid being arrogant or overconfident, you have a lot of confidence in yourself. Today, it could be counterproductive to try to push your own beliefs on others. Being correct is not sufficient. You must also act in a way that doesn't upset others. Today, a humble attitude will enable you to finish a number of unfinished business.
Aquarius:
You will be able to start the process of fulfilling a duty or repaying a favor today. This could be psychological, monetary, or spiritual. Even while not all of your bills will be paid off today, you will feel better knowing that you are finally taking steps to truly pay off your debts. You will definitely benefit greatly from doing this.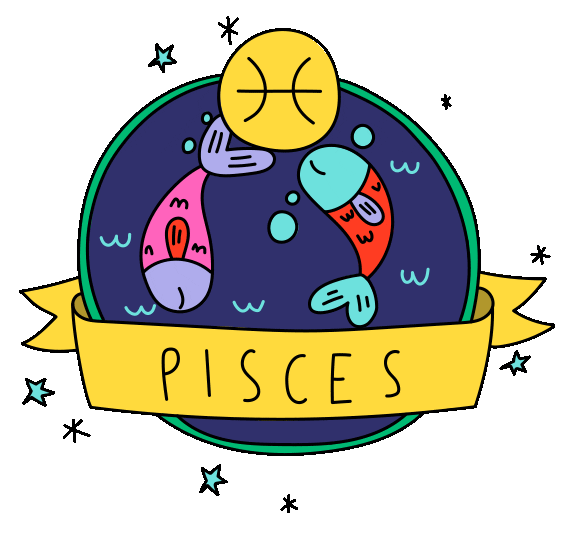 Pisces:
You will meet a kindred spirit if you are willing to discuss your beliefs and concepts with someone today. This may open the door to a wonderful friendship or a successful partnership. You may pick up a lot of knowledge from other people with just a little observation, and this knowledge will be very helpful to you. You can also run into someone who agrees with your viewpoints and thoughts.
Also Read: 31st July To 6th August Horoscope Weekly Horoscope 2023