Thursday, 1st April Horoscope
Aries:
Dealing with your partner today will take a lot of patience on your side. Picking on a minor thing will disrupt the stability and unity of your relationship. Small squabbles and minor issues will quickly escalate into major issues. Today is going to be a perfect day for silence. Keep your composure and trust in your relationship's inherent resilience, and this period will go.
Taurus:
You understand the value of time, and today you will work on achieving a goal. You're on the right road. Put forward your best effort. Success isn't far behind. Since your financial position is secure, you might be keen to take a chance on trading and stocks. Today, a new revenue source could emerge. Before proceeding, consult your well-wishers.
Gemini:
It is beyond time for you to understand that your wellbeing is one of your most precious possessions that must be nurtured. Today is an outstanding day to launch a new fitness regimen, engage in a sport, or enrol in an exercise programme. Swimming and other water sports can be particularly beneficial to you. A balanced routine that you start today has a better chance of succeeding.
Cancer:
You're in the company of someone unstoppable. You really haven't figured out how to get to their hearts. Don't be discouraged; your sheer efforts to find a spot in someone's heart would be enough to impress them! Things may seem casual, but passion may be simmering under the surface, and you just might soon find yourself in a romance monologue. ​
Leo:
Today you will meet somebody who will become an excellent fitness partner for you. You might already be acquainted with this individual, but you will now discover that you share a mutual interest. Your common passion will inspire you to push yourself ever further so that your health and wellbeing are at their finest. You will also compete in a sporting event.
Virgo:
It's imperative that you pay attention to your food right away. You've been constantly overeating and consuming an extremely poor meal. This is having an effect on your fitness without you ever realising it. Furthermore, the pressure that has built up in your mind and body is the result of your junk food diet. These relaxing methods would be ineffective unless you change your lifestyle.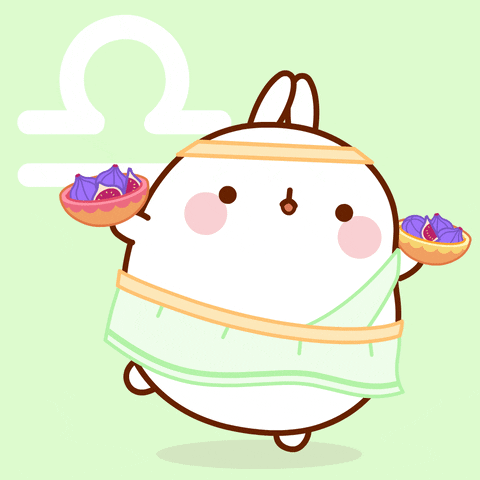 Libra:
You deserve to be treated like royalty and loved like you've never been pampered before, that might make you demanding and anxious! You will behave prematurely today and insist that your mate to keep your affair private, which appears to be a difficult challenge given that you both work at the same workplace. Try to comprehend the tough situation you've put your mate in!
Scorpio:
Your spouse might do something that boosts your relationship's morale. You will repay the favor by ensuring that you have a good time together. And, you might have a nice time with your spouse. You might go out and dinner together. Make an effort to meet your spouse's relatives. Slow and steady wins the race, as they say. Until you make a decision, consider everybody's mood.
Sagittarius:
Today, an unlikely career chance will present itself to you, and you should seize it right away. Any delay will cause you to lose the offer, and you will have missed out on a lucrative opportunity. It's likely that you'll run into someone from your past who can present you with this deal, or might be given to you by a total stranger. This is one of the occasions when taking a chance would pay off richly.
Capricorn:
Modifications in the workplace are highly recommended. If you've been considering shifting jobs, today is a good day to make the final decision. You could also decide to begin preparation for something you've always desired to do. You'll have to take chances along the way, but they'll pay off in the end.
Aquarius:
Today is a day of devotion. You should plan anything special to impress your beloved one. If you're in a relationship, now is the right time to rekindle the spark that made it so unique in the first place. It's much more likely your personal arrangements would be more fitting than a drunken party with friends. People who are single are more likely to find your potential mate.
Pisces:
It's predicted that a twisted romantic drama is set in the work. Take special caution. It's possible that a hidden job assignment could cause a divide between you and your mate. Let your mate realize why secrecy is important, and they will back you up! Finances will prosper and stay in order.
Also Read: 29th March 2021 To 4th April 2021 Weekly Horoscope