Monday, 19th September Horoscope
Aries:
You're likely to uncover a fresh, untapped wellspring of strength within of you today. You'll come to see that you don't need or have a good chance of receiving outside assistance to solve the issues you've been having. All of these are easily manageable by you, and you actually possess an inner source of power that you may draw from.
Taurus:
You can have a very productive day if you have some patience and tolerance. But right now, mastering that patience might be the biggest obstacle. Nothing would move quickly enough to suit your attitude, and time would appear to slow to a crawl. However, if you try to speed things up, you risk ruining your schedule totally. To manage your energy, try beginning the day with some soothing exercises.
Gemini:
It seems like everyone is praising and lauding you today. For a few of your great performances, you might get an award. Your commitment to upholding the truth might even make you an example to others, including your rivals. Just make an effort to reconsider your choices before putting them into action.
Cancer:
Today is likely to bring you a major idea, so don't dismiss it out of hand just because it appears far-fetched. Today is the day to aim high and think broadly. If you carefully examine the barriers to your strategy, you'll soon discover that the barrier itself will offer advice on how to overcome them.
Leo:
You will probably encounter a circumstance when you must act incredibly directly and proactively. Even if it could seem like a really challenging issue, you can handle it fairly. You simply need to assert yourself but don't be concerned. People will be impressed by your role in resolving the situation after it is finished.
Virgo:
Despite the fact that you are feeling a little overburdened by your obligations, there will be no break in the action. The best thing you can do is stop whining and start working on your tasks. You'll be released more quickly the sooner you finish them. This does not, however, imply that you should carelessly complete them. Give your all, and the future will undoubtedly be kind to you.
Libra:
The best teacher is experience, therefore you should use it to your advantage right now. Keep in mind the lessons learned from the past to avoid suffering in the future. Try to assist those in need, whether they are young or old. No matter how far you stray off the path, doing this will help you stay on it.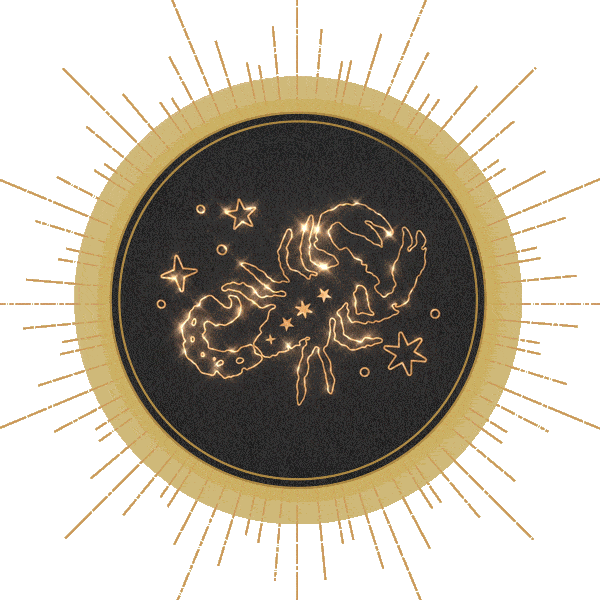 Scorpio:
Today, you'll pay close attention to the little things. You're likely to participate in meticulous project planning and approach it with great care. Your work will reflect how diligent you are feeling right now. You will also gain respect for doing this. Every facet of your day will be marked by a creative burst.
Sagittarius:
There is assurance in the air. You'll pick up a task that had been put off and finish it. Although they seem to be there, obstacles won't get in your way. Your rescue will be provided by a close friend. A key professional link will open the door for an opportunity to unleash ideas. Do not backtrack or push past.
Capricorn:
The day is likely to be very hectic for you. Visitors are probably coming, or you might arrange a trip. This could also be the period that you are beginning significant home renovations, purchasing a new home, or moving. Even though you will need to be highly active all day, you will adore and relish every second of it.
Aquarius:
You will finally feel relieved today. Good news will brighten your day. Parents may discover a good match for their child. You'll win a case that's currently in court. A little work today in the career will pay off handsomely tomorrow. Today, things seem to be moving forward again. Enjoy your time together as a family.
Pisces:
Profession-related issues will be resolved. However, until then, no combative action—whether verbal or written—should be taken. People who are struggling personally should make time for their loved ones. Do take care of your health because you have neglected it for a long time.