Wednesday, 19th October Horoscope
Aries:
There is assurance in the atmosphere. You'll pick up a task that had been put off and finish it. Although they seem to be there, obstacles won't get in your way. Your rescue will be provided by a close friend. A key professional link will open the door for an opportunity to unleash ideas. Do not backtrack or push past.
Taurus:
Do not ponder too much about why something unexpected happened or why something is taking longer than intended. You might not be able to perceive the benefits of it, yet it could be for your benefit. Try something new to bring out your greatest qualities! This will also provide you with a break from your typical and boring routine.
Gemini:
The day goes on, and tension appears to increase. Keep going until you cross the finish line! It doesn't matter if you win or lose; what matters most is that you tried. Now is the moment to maintain your tenacity for a little while longer as you have been so persistent! Try to identify the underlying reason so that the issue can be resolved once and for all!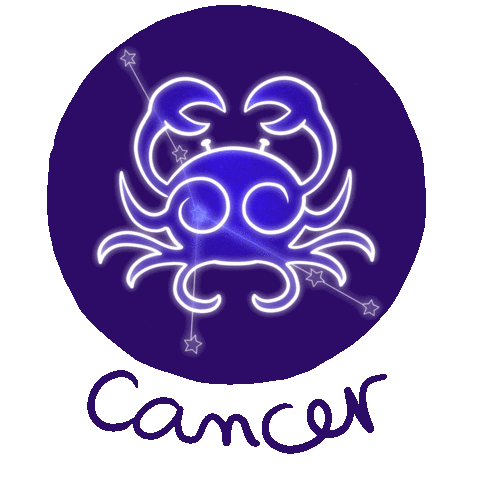 Cancer:
Today, please be careful because moving about could result in minor bruises. Even with the closed ones, unintentional rib prodding could jeopardize your agreements with them! It's best to remain numb and confine yourself to your own activities for the day! Visit the theatre or do something fun.
Leo:
Your day will be made with good news. You spent a lot of time working toward something significant, and today it will pay off. A group outing with coworkers is suggested. You'll have fun and enjoy yourself. You might make a financial choice that will help you in the long run. Today, you're welcome to visit holy locations.
Virgo:
Your belief in karma can be strengthened today. You might remember the saying "what you give, you get back." You are understanding of other people's problems and empathetic. And, you could notice that your character's charitable side is gaining center stage. Someone might come to you for assistance. A quick vacation with loved ones is another possibility for the day.
Libra:
You are most amusing right now. Keep this component of your personality, which helps you remain calm even under the most trying circumstances. Your proactive attitude might help you close a sale. Someone requires your support. Do your research and take the lead. A joyful moment spent with loved ones is predicted. When eating fish, exercise caution.
Scorpio:
Although you'll experience mood swings today, luck is on your side. The disadvantage of this is that you can start to depend too much on Lady Luck. Be careful that this doesn't result in sloppy project preparation. Gains in material possessions are inevitable, but try to avoid blowing your budget needlessly. Your recent streak of prosperous finances won't persist for very long.
Sagittarius:
Brighten up today. The stars indicate that you will be given a significant task. Today, you should make everyone around you smile since doing so will let luck pour in for you. However, refrain from lending money right now since you risk losing it forever. Your health shouldn't be a problem at all.
Capricorn:
Your ability to focus and perceive things clearly is at its pinnacle right now, which makes you very sensitive to others around you and their circumstances. You can use this to patch up any previous breaches. There's a chance you'll run into someone you don't speak to very often. Even if it requires a few difficult moments, this is a good time to make up for the differences.
Aquarius:
You get to enjoy the results of your labour today. You might win respect and adulation. Finances might improve. You might receive praise for your work at work. You might also get a raise. Salespeople might reach their goals today. Wear blue today, at least as part of your outfit. It will draw in good vibes.
Pisces:
You feel wonderful and have lots of creative energy. Your intellect is actively at work, inspiring you to continually think of fresh concepts and plans. Therefore, you may find that today was really fruitful for you. However, if you don't take your health into account, everything might go wrong.
Also Read: 17th October To 23rd October Horoscope Weekly Horoscope