Saturday, 19th November Horoscope
Aries:
You are currently stuck in a soup. Be honest with those that matter to you. Discuss the concerns that you have been having. In a week, the cloud of uncertainty will clear. You might find comfort from a close friend or member of your family. Exercise caution before speaking. You are more likely to be misunderstood today. There will be stability at work.
Taurus:
Today will be a peaceful day at home, with conflicts taking a backseat. So gather your loved ones and share the happiness. You need to develop new coping mechanisms for the frustration that tends to build up over time for a variety of reasons. You'll discover a solution thanks to your insight.
Gemini:
It will be much simpler for you to resolve certain challenging problems if you connect all the scattered thoughts. Do not let yourself become fixated on ideas you do not support. Throw them out and carry on! Even though it's not your strongest quality, sometimes you just have to beat around the bush.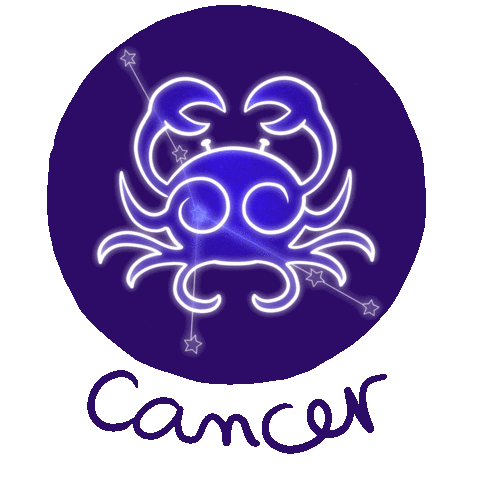 Cancer:
Now, new energy will start to influence your life. You'll find that juggling family and work obligations have suddenly become very simple. Your activities will be characterized by an exceptional level of confidence, and all your hesitations will vanish. Additionally, you will be able to settle any ambivalence you may have toward individuals who are close to you, both at work and in your home.
Leo:
After the busy week, the day will be tranquil and quiet, which will be a pleasant change. Your supervisors are now monitoring you, so you need to work hard. You might experience a few personal problems that you couldn't have possibly predicted. They'll catch you off guard, but you'll be able to handle them successfully.
Virgo:
You have lots of energy right now. Both at home and at work, everyone will likely be impressed by your charm and humor. Enjoy a night out with friends or a special someone. There won't be any stress or tension throughout the day. Today has the potential to bring about big financial advantages, but pay attention to how much you are spending on shopping.
Libra:
You're feeling whimsical right now. For you, role-playing and fantasies hold peculiar appeal. You can always find romance, and you can lead a whole dream life that you might one day be able to replicate in reality. You may rashly decide to pursue an impossibly idealistic goal in your professional or romantic life. You shouldn't, however, make any significant decisions right now.
Scorpio:
Although you have a lot of friends thanks to your outgoing personality, not all of them are trustworthy. Before you decide to put your trust in a buddy today, you should dig a little further. You have excellent judgment today and are likely to formulate intricate plans that you can carry out flawlessly. Today, complete any unfinished business to reduce backlogs.
Sagittarius:
You generally have excellent judgment. But your own issues and insecurities will interfere with your capacity for logical thought today. Therefore, now is not the ideal time to start a new project or work with a new partner. You run the risk of making a bad decision today. As a result, it might not be beneficial to base your future actions on this. Today, make an effort to relax.
Capricorn:
For the previous few days, you have been organizing something significant. You'll start to realize what you've committed to today, and this realization can intimidate you. Going back, however, is not an option. You must move forward with confidence, and you will soon realize that even though the task has proven to be harder than you anticipated, it is still not insurmountable.
Aquarius:
Dealing with unknowable elements at this time won't seem comfortable to you. So, instead of attempting any experimental approaches, you will strive to adhere to the tried and true pathways. Today will bring you new opportunities, but you are more likely to choose the one you are already familiar with than the one that appears to give better benefits. Use this opportunity to finish any unfinished business.
Pisces:
The day's theme is friendship. You might run across old friends or get a surprise visit from one. Additionally, you will assist one or more of your pals today who are in a bind. On the other hand, a buddy could be harsh with you, but you shouldn't take it personally. He or she is venting on you because he or she is dealing with personal issues that are motivating this response.