Aries:
All appears to be falling into place today, and all of your efforts will be fruitful. You may even be able to recoup losses from the past. As a result, you have a tendency to be overconfident in your abilities at first. Try to avoid the temptation to take risks without thoroughly researching the possibilities. Today, you can be caught off guard by an unforeseen encounter.
Taurus:
If your relationship with somebody is still tense, you should try to find a solution now. Pay attention to the rest of the story. Don't be overly obedient, enabling others to run over you. But, at the same time, don't be too direct. It's possible that you'll run into an important client at your workplace. Be flexible and proactive in your approach.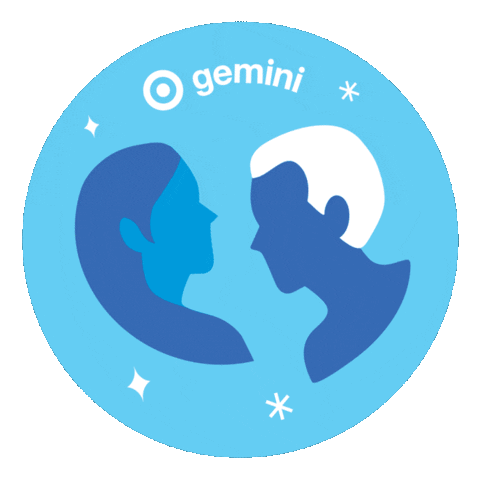 Gemini:
Today's watchwords are rest and relaxation. You've been working hard for the past several days, and now it's time to reap the benefits of your efforts. Make no plans for a large gathering. Rather, set aside a day for solitary reflection. Sharing your sentiments with someone special will help you feel more fulfilled right now.
Cancer:
Your confidence has taken a hit as a result of the way events have played out. Today, it will be tough to complete any task joyfully and satisfactorily. You may also come into contact with someone who makes unpleasant comments, which might make you feel down. Keep in mind that this is just a phase, and you'll soon regain your confidence.
Leo:
You're a family-oriented individual. Your achievement is built on the foundation of your family values. Even today, the fortunate scent emanates from your home and transports you to several locations. Your tempo is unrivaled. You have a productive day ahead of you. You can get through terrible situations by smiling. Your attitude is upbeat, which will help you go a long way.
Virgo:
People in positions of authority may put off your task in order to settle personal grudges from the past. And this may be a source of considerable anxiety for you, as it will have an impact on not just current events, but also future endeavors. Enjoy your domestic bliss at this moment, and you will get more enthusiastic.
Libra:
Unexpected events will occur in your life at this time. Tender feelings effortlessly flow from you to everyone you meet, especially persons of the opposite sex with whom you will leave a lasting impression. You will become more conscious of the effort that has to be done in order for you to get along with others at home and at work.
Scorpio:
The day is ideal for showcasing your abilities. It's possible that you'll act more aggressive or assertive than usual, which will startle others around you. They'll be thrown off balance, and they'll have to reconsider their feelings toward you. This element of surprise can provide you with a competitive advantage. Make sure to take advantage of this to the fullest extent possible.
Sagittarius:
Today you're likely to come across a significant idea, and you shouldn't dismiss it out of hand because it seems too unlikely. Today is the day to dream big and aim high. You should thoroughly research the hurdles to your goal, and you will quickly discover that the impediment will suggest a solution for you.
Capricorn:
Remind your anxious inner self not to be scared by the problems you're facing. The issues are complicated by a number of circumstances that are the fault of others, not you! All of these issues are minor and will be rectified quickly. Make a list of recreational activities to help you relax and de-stress!
Aquarius:
Today, you'll have to put your faith in someone else. Somebody close to you, such as a friend or a relative, could be this person. He or she will assist you with a critical duty that will have a huge impact on your future, but the key here is your faith in that individual. This will need you to take a leap of faith.
Pisces:
You've gotten yourself into a pickle today. Communicate frankly with those that are important to you. Discuss the problems that have been plaguing you. In a week, the fog of uncertainty will dissipate. You might find comfort in a close friend or family member. Use caution when expressing yourself. You are more likely to be misinterpreted nowadays. The working environment will be steady.
Also Read: Zodiac Signs Who Are Pathetic At Staying In Contact With Their Friends