Wednesday, 19th July Horoscope
Aries:
This week, you might want to keep a low profile today. The moon is uplifting. Travel arrangements must be made. Be ready to accept the beneficial impacts and achievements of others in your life. Excellent cash flow. Don't let life's seductive pleasures consume you.
Taurus:
You get irritable and emotionally fragile throughout the moon. Today's focus is entirely on financial issues. You've done a great job of listening to everyone's criticism of the most current choices you've taken. You are too trustworthy and can sense the cloak-and-dagger tactics of a friend.
Gemini:
Having self-control and self-improvement are beneficial. Controlling people won't make you safe, successful, or satisfied. Conflicts and little disputes ruin an otherwise joyful home life. You've lately sorted out a lot in your life. Enjoy yourself with pals and take advantage of any new social opportunities.
Cancer:
It's time to sort through your belongings and get rid of everything unnecessary. If there are any loose ends in your life, tie them up. There is a lot of sorting to be done at this point, and changes are beckoning.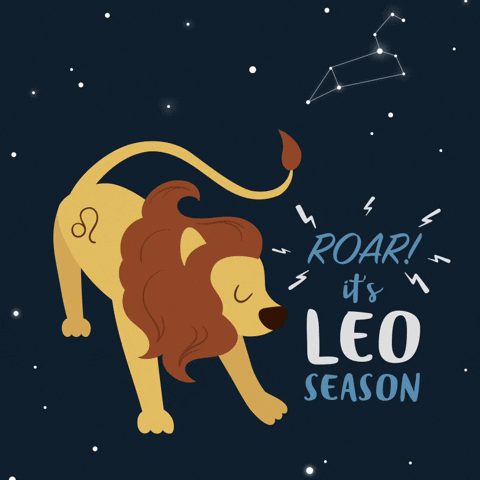 Leo:
Even while your efforts and ability will be acknowledged, you won't always feel completely at peace with it. Even though one is surrounded by well-wishers, loneliness could still be a problem.
Virgo:
You believe that you need a lot of laughing and enjoyment. Spend some time alone and remember that things will work out for the best. In order to stay out of trouble, you must be careful with your words and deeds.
Libra:
It sounds like a good idea to assign jobs. Ideas for actions should be discussed with a close friend. Your love is supported, and your confidence is high. Today is a fantastic time to make amends for any wrongdoing and express your true feelings over all that has happened.
Scorpio:
There is no way that everything you do and say will be accepted by everyone in this day and age. Stop trying to please everyone, then. You've been working so hard to please everyone that you don't have much energy left for yourself.
Sagittarius:
Take care not to overpay for entertainment. Property-related investments will yield a profit. Work intellectually to overcome a predicament; using manipulative emotions just makes things more serious.
Capricorn:
You seem a popular choice right now. Find a balance if you can. Let your hair down, unwind your purse, and enjoy! Don't wait until the very last moment to tie up any loose ends; do it now to reduce your tension. You'll be able to establish a more effective working schedule.
Aquarius:
Always be careful to hear the whole picture before proceeding with anything, including signing contracts or getting to know new people. Your vitality will be high, but if improperly directed, temper outbursts could break out.
Pisces:
Today, taking a chance will produce some fascinating outcomes; you shouldn't be afraid to take risks. You'll discover something motivating. You'll find it incredibly refocusing.
Also Read: Sweetest Zodiac Sign Of Astrology