Monday, 19th July Horoscope
Aries:
Your outgoing personality has brought you a large number of friends, but not all of them are trustworthy. Before you choose to trust a buddy today, you should dig a bit further. You have a lot of clarity today, and you'll probably develop intricate plans that you'll be able to implement flawlessly. Today is the day to complete what you've started and get ahead of the game.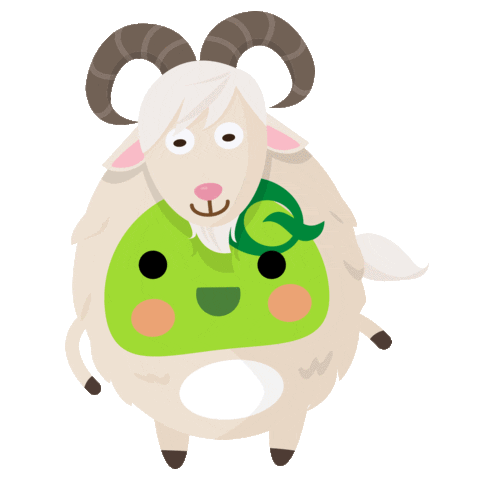 Taurus:
You're in a rash mood right now. You have a tendency to rush into tasks without considering them through, which may lead to needless issues at work and in your personal life. Try to keep a cool head, even if it seems impossible right now. Numerous possibilities will present themselves at the same time, and you must decide what works for you and what doesn't.
Gemini:
It's possible that someone close to you will steal your concepts in order to improve their own profession. As a result, be cautious while discussing fresh ideas with others. At this time, you must keep a close watch on your own interests. Even if you've known your co-workers for a long time, don't share your expertise with them. Patience at this period will assist you in identifying your real well-wishers.
Cancer:
Your professional and personal life appear to be out of sync! The easiest approach to sort things out is to explicitly define your working time for every day, which appears to change every day! Don't worry, even though you've been paying little attention to them recently, your loved ones will notice your dedication to them.
Leo:
A senior citizen provides you with food for thought. Your strength has always been in planning and prioritizing. Things will fall into place if you do your part. Keep your composure and tolerance. Somebody would pay you a visit today. Maintain a healthy lifestyle and set aside time to unwind. A significant financial agreement is in the works, which might result in a windfall profit for you.
Virgo:
You might explore lifestyle modifications that could help you strike a balance between job and wellness. You may send an email to one of your closest pals, inquiring about the answer. These modifications will help you feel more at ease. You might surround yourself with the proper individuals who will help you figure out what the purpose of different alternatives is.
Libra:
If you form a relationship now, you will perform better both at family and at business. Personal efforts might hit obstacles that appear inexplicable and insurmountable to overcome. Working together as a group will go a long way toward removing these roadblocks. Cooperation and teamwork will ensure your achievement in any endeavor.
Scorpio:
It's going to be a day of significant effort and dedication for you. You would most likely be able to complete a job that has been hanging on for a lot longer. This will make your bosses very happy. You're even likely to get the attention of a powerful figure who will have an impact on your future.
Sagittarius:
The day's subject is friendship. You could run into old acquaintances or be unexpectedly visited by one. Today, you'll also assist one or more of your pals in getting out of a jam. A friend, on the other hand, might become harsh with you, but you should not be offended. He or she is venting on you as he or she is dealing with personal issues and is responding in this manner.
Capricorn:
You're a family-oriented individual. Your achievement is built on the foundation of your traditional values. Even today, the fortunate aroma emanates from your house and transports you to many locations. Your tempo is unrivaled. You have a productive day ahead of you. You can get over terrible situations by smiling. Your attitude is upbeat, which will help you go a far toward.
Aquarius:
You are going to have a very busy day ahead of you. You are likely to have guests, and then you might decide to go on a trip. This might also be the period when you begin substantial home renovations, or when you purchase or relocate to a new home. Despite the fact that you will be quite busy during the day, you will appreciate and cherish every moment of it.
Pisces:
Some ongoing talks will take a positive turn at the business meeting. Today you are solid and stable. Your choices are the result of careful consideration. There might be good changes in the workplace. You could run into an old friend. You might well be peaceful and content at home. There'll be no comparison in terms of intellectual development. Great news from dear ones might bring delight to your life.