Thursday, 19th January Horoscope
Aries:
You may count on receiving a lot of encouragement and respect from those around you. Now that you're feeling well and optimistic, you're prepared to take on new tasks. But you still possess the capacity to recognize and evaluate a quality job. This will encourage you to put money into projects that will probably pay off handsomely in the future.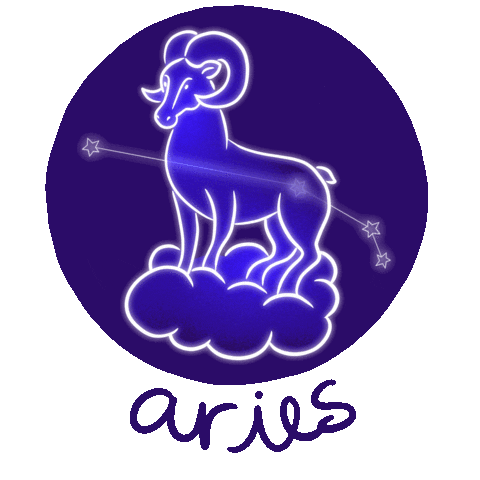 Taurus:
You have an extremely clear vision today, and you can accurately assess the long-term effects of your choices. Therefore, this is an excellent time to evaluate any new business ventures or investments that have come your way so that you can make a defensible choice. Additionally, you will be able to evaluate those who are close to you and determine who is your true supporter.
Gemini:
Now that you have everything together, you may easily expand your life. Keep your attention on it and direct all of your energy there. Just refrain from saying anything that can make you feel bad. Those who own a business might be able to grow it or renovate the current locations.
Cancer:
Spend some time alone reflecting on what you really want from life. The previous few days have been busy. You must therefore reconsider your life's aspirations and the impact of your activities on both your personal and social relationships. Travel is suggested, although it is preferable to take a leisurely vacation as opposed to an exciting storm tour.
Leo:
You'll have plenty of chances to finish your unfinished assignment on time. Any more issues that may arise will be fixed promptly, so stop worrying about them. Make the most of the day if you can because everything you do will be successful and beneficial today. You might be looking for sound counsel from a loved one.
Virgo:
In a business meeting, some ongoing discussions will make progress. You are calm and collected right now. Your choices are the result of careful thought processes. There could be some beneficial changes to the workplace. You might run into an old friend. You could be both relaxed and agitated at home. Unmatched intellectual development will occur. Through positive news, loved ones may make your life happier.
Libra:
It's time to get organised because you've been keeping a very busy schedule lately. Although today will be quite laid back, you should use this time to organize your affairs. If not, things will most likely get much more chaotic in the days to come, and you will probably start to feel anxious as things start to spiral out of control.
Scorpio:
Today, exercise caution because moving about could result in minor bruises. Even with the closed ones, unintentional rib prodding could jeopardize your agreements with them! It's best to remain numb and confine yourself to your own activities for the day! Visit the theatre or do something fun.
Sagittarius:
You're working at your artistic peak. Interpret your imagination's meaning. It will bring good fortune and joy. Let your heart be ruled by your mind. You seek a logical result. Just a little bit of energy channeling will bring forth the hidden treasure. A good time to consider any form of investment is right now. Allow yourself to be a little less cautious and let loose.
Capricorn:
There could be someone at work silently working against you. You have been suspecting a lot of people, but today you will receive the strongest evidence as to who is trying to hurt you. Be cautious when approaching this person. Having this knowledge has given you a strong benefit that you can utilize to completely destroy your foes.
Aquarius:
Be careful! Your rivals can make an effort to stifle you through careful planning and scheming. But you'll be able to whip them up with ease! And they won't have any choice but to laud you for your impressive accomplishments. To add some humor to the dire circumstance, gather your closest friends.
Pisces:
Work hard and have a great time! This appears to be your day's theme, and it is quite appropriate. Regular job tasks may start the day, but a party with close friends and family may conclude it! You have a terrific sense of humor, so you could decide to throw significant gatherings as well!
Also Read: Virgo Yearly Horoscope 2023 – Read Virgo 2023 Horoscope In Details