Thursday, 19th August Horoscope
Aries:
Today appears to be a fantastic day for a fun feast. Friends and family will pay you a visit. At the very least, you may expect a phone call or a letter from them. It's a good idea to brush up on your social skills and be ready for future gatherings. As the day develops, your financial concerns will be addressed.
Taurus:
You're likely to be in a rather laid-back mood today. You don't let anything bother you, and you approach every scenario with a grin on your face. In the present era, you could be an excellent mediator in any conflict. You'll bring joy and kindness to everyone you meet, and you'll be the heart and soul of every evening celebration you join.
Gemini:
Today has a few surprises in store for you, but don't be alarmed. They're all enjoyable! A few of the things you've been looking forward to for a long time are likely to happen today. Some of your previous efforts, which you felt were in vain, will eventually bear fruit. So gather with family and friends tonight to celebrate, and that they might even have some wonderful news to share.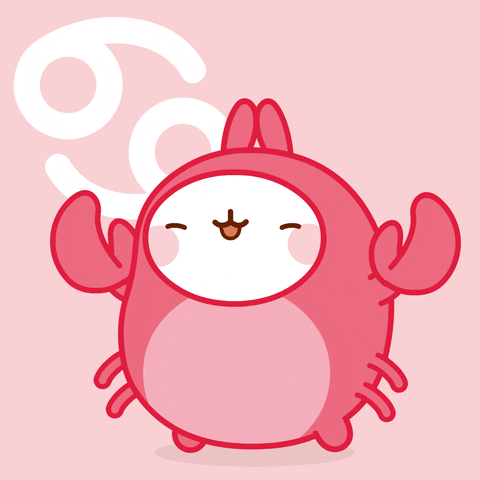 Cancer:
You may easily put everything together right now and expand your life. Keep your concentration and direct all of your efforts on it. Simply avoid saying anything that might put you in an emotional bind. Those who are already in business might well be able to extend or refurbish their existing locations.
Leo:
Today is the day to make a choice. For the past week, you've been concerned about a number of concerns. Nevertheless, you must make a decision today which might appear difficult at first. Your heart would lead you to the correct path. Follow your heart and think about what you'd like to accomplish instead of what you have to do. In the long term, this would be advantageous to you.
Virgo:
Today, be cautious in your activities and movements; you might have minor injuries as a result of your movements. Even with closed ribs, accidental poking of the ribs might jeopardize your relationship with them! It's best to be cold and confine yourself to your own company for the day! Go to the movies or do something fun.
Libra:
Old friendships and experiences can now play a significant part in your life. You'll be under a lot of stress to do well in all areas, but you should remember that a lot of that stress stems from the impossibly high standards you've set for yourself. In your chosen industry, honor and transparency will get you far, but you must be willing to stay loyal to your own views and goals.
Scorpio:
Today will see you accomplish a successful purchase, particularly one concerning real estate. Positive thinking is your true strength, and you must use it to your advantage. Somebody close to you will urge you to develop this quality. You'll be able to appreciate life's joys while also seeing spiritual development. You would flourish as a result of a new understanding.
Sagittarius:
Today is going to be a day of mood changes, and you may find yourself unable to articulate why you are so upset or how to fix the situation. Others will be perplexed by your unpredictable behavior and responses. Nevertheless, keep in mind that honesty is the best policy in all circumstances, as it will help you achieve your objectives. Take it easy today and play the role of an observer.
Capricorn:
For you, the day is likely to take on a spiritual tone. You might participate in religious activities or pay a visit to a shrine. Read an inspiring book or a biography of a famous leader to see if you can discover something that applies to your life. It is preferable to refrain from engaging in boisterous activities. Spend the day in peaceful thought rather, and you will discover serenity.
Aquarius:
Make sure you take care of yourself and your wellness. Today's planets warn of bad health. Food that is chilly or chilled should be avoided. Take special measures if you have a health condition. You ought to be financially solid today; no gain or loss is expected. Nevertheless, now is not the best day to make large investments.
Pisces:
Make an effort to avoid people that bring negativity into your life. You could be surprised to learn today that the person you've been confiding in has shared negative information about you. Be wary of individuals like these. Allowing them to eat away at your mental tranquility is not a good idea. You might be able to make a real buddy nearby. It might be your partner or parents.
Also Read: What Makes You Complicated Based Upon Your Zodiac Sign?