Thursday, 18th November Horoscope
Aries:
You've experienced a lot of fresh experiences in your life. Just be ready to meet the obstacles that come to your path. Prepare to explain whatever it is about which you are being asked. Your efforts would last a long time and provide a solid basis for future advancement. Don't forget to re-energize and treat yourself in the thick of it all.
Taurus:
This is the ideal day to amaze others around you with your knowledge and comprehension of any issue. You'll be able to come up with a creative solution to a serious issue at work or for one of your pals. For you, this is an exciting moment. You are not required to seek assistance. People would instead look to you for aid and encouragement.
Gemini:
You give off a lot of good vibrations. However, do not attempt to transfer it to others. Your suggestions will be greeted with hostility! Silence might make you feel gloomy, even if you're full of creative energy. But don't worry; your recognition will not be granted; it will only be delayed. Avoid indulging in fleeting pleasures that will cost you dearly in the long run.
Cancer:
The moment has come to take some risks. Now is not the time to be cautious. Rather, decisive action is required. Don't be afraid to take advantage of chances. Although it might not appear so now, taking a leap of faith today can significantly change your life in a positive way. It's also time to rethink previous friendships and get rid of the deadwood.
Leo:
Today is a good day to meet new acquaintances and start digging. Continue to believe in yourself as you have in the past. This would assist you in achieving any objective that you are enthusiastic about. It's a great time to establish plans for the future, but keep your money in check. Only spend where it is really necessary.
Virgo:
Somebody is providing you with unfailing loyalty, assistance, and support. Today will present you with the opportunity to repay part of the favor and demonstrate your gratitude. You might just have to face a difficult scenario as a result of this, but it will ultimately enhance your connection. You must be strong and aggressive when expressing thanks and goodwill.
Libra:
You're eager to modify matters around you, but you'll need some time to think about whether they need to be changed at all. Since you will succeed at the projects you select, it is preferable to have someone else select those projects for you. Today you would be driven by a single-minded resolve.
Scorpio:
Today, you are like an unstoppable force, and if there are any opponents, you would simply demolish them. As no one can prevent you now, now is the day to do what you've been striving to do for a long time. Keep your most pressing chores on the calendar for today, and you'll be successful in every inch of the process.
Sagittarius:
You've been on a busy schedule for the past few days, and now it's time to get organized. Today would be very laid-back, but you should use this opportunity to get your life back in order. Or else, things are likely to expand much more hectic in the following days, and you will get nervous as things appear to be spiraling out of control.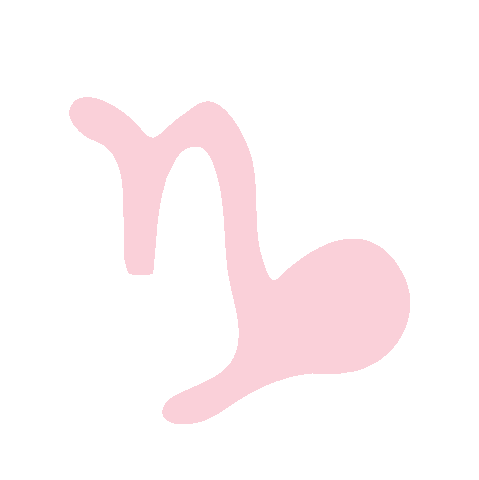 Capricorn:
Your life and career appear to be out of harmony. The simplest method to sort everything out is to explicitly define your working time for each day, which appears to change every day! Do not even worry, even though you've been paying less attention to them recently, your loved ones will realize your loyalty to them.
Aquarius:
You'll have plenty of chances to complete your undone assignment on time. Other issues that may arise will be remedied fast, so don't be concerned about them. Make the much of the day since anything you accomplish today would be both successful and rewarding. You could be seeking sound counsel from somebody close to you.
Pisces:
Today you're feeling unorganized and hectic. Today, your ideas are likely to travel in a variety of ways. As a consequence, you would be unable to complete any job today. You must concentrate. Try some mental exercises and avoid consulting others because inconsistent advice will just add to your confusion.
Also Read: 5 Zodiac Signs That Makes The Best Brothers