Aries:
There'll be no respite from your commitments, even if you are feeling overwhelmed. The best course of action for you is to stop whining and start working on your tasks. You will be free sooner if you finish them as soon as possible. This does not, though, imply that you must rush through them. If you give your all, you would undoubtedly reap the benefits in the future.
Taurus:
You are a terrific judge and an excellent analyst. Today, you would be praised for your positive attitude. People would admire your abilities to operate professionally and complete tasks on time! Unexpected news may arrive causing you to travel to the most dangerous locations. So don't be concerned; the journey will be brief.
Gemini:
It's the perfect time to have some innocent fun with pals. If you attend a party or an enjoyable evening, you will almost certainly become the center of attention. During this process, you will meet somebody who shares your interests and who recognizes your ability.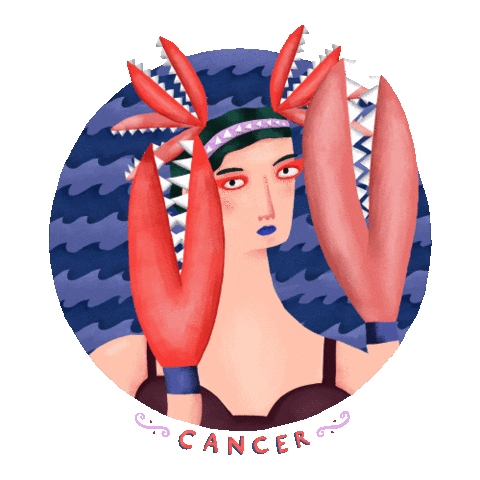 Cancer:
It's perfect time for you to focus on material pleasures. Now is the time to enjoy your social life and reconnect with old acquaintances or family members you haven't heard from in a lot longer. You would also notice a shift in consciousness, that might occur gradually or suddenly. Now is a wonderful time to trust your intuition.
Leo:
You've gained a strong sense of dedication. You may have to fulfill certain family obligations, and you will do so admirably. To meet the obstacles in your life, you would be sharpening all of your skills and drawing on your secret resources right now. The journey will most certainly be difficult, but you will cherish every minute of it.
Virgo:
Today is all about name and fame. You're also more prone to make fast decisions based on your gut feelings and intuitions rather than rationality, but they'll turn out to be spot on. Your instinct is on point right now when it comes to making life decisions, but you may have to forego some immediate gratification in order to achieve long-term objectives.
Libra:
Today is a fantastic day for creative folks. Your abilities and contributions would be valued. Today, even financial advantage for creative people's labour is foreseen. It is recommended that students go out and take that dreaded exam. Today's stars indicate that pupils will do well in their examinations.
Scorpio:
Today is a good day to make new friends and start digging! Continue to believe in yourself like you have in the past. This will assist you in achieving any objective that you are passionate about. It's a great time to establish plans for the future, but keep your finances in check. Only spend where necessary.
Sagittarius:
You must recognize that being a prisoner of the past will not help you in any way now. You must first learn from your mistakes, but then you must let them go. If you can grasp this, you will have taken a great step toward resolving the major issues that have plagued your life.
Capricorn:
Individuals involved in real estate transactions appear to be having a good day. Investment returns would be high. Just avoid any debates; logical justifications would just add to the confusion. You appear to be interested in learning something new, whether it be a skill that will provide you a competitive advantage in the workplace or a basic guitar lesson
Aquarius:
You may have a lovely day, but there is a potential that you will become preoccupied with a tiny detail. This may be true, but your attitude has the potential to interrupt a period of calm and tranquility at home or at work. It's time to focus on the big picture rather than the details.
Pisces:
You've been feeling tugged in several ways and can't seem to decide which way to choose. Today, these forces would become much stronger, making decision-making even more challenging. You should be cautious while making decisions today since emotional or other external variables may cloud your judgement. It is preferable to defer major decisions.
Also Read: Zodiac Signs Who Are Fickle