Wednesday, 18th January Horoscope
Aries:
The time for celebrations has come! You know someone who is getting married. You will send many good wishes to the couple. When you're in love, you'll genuinely want to commit to your partner, and you might even decide to exchange vows. Those of you who are already married should take full advantage of the celebration.
Taurus:
Somebody close to you will attempt to drag you into a pointless power struggle. In order to avoid becoming entangled in problems and participating in other people's power struggles, it is important to have an open mind and a composed demeanor. You can easily avoid this and enjoy a wonderful, stress-free day if you keep an eye out for it.
Gemini:
Getting good financial news could bring you and your loved ones joy. There is an impression that things are improving. You look quite well-groomed. Get out there and socialize. Your associations will open up new doors for you, which will ultimately be advantageous. You might make structural or familial changes to your home.
Cancer:
The day will get off to a good start. The universe is on your side, especially in the first half. To increase your chances of success, try to plan your official events before noon. Keep the evening free or engage in leisurely activities instead. You might receive an unexpected visitor today.
Leo:
You're going to make every attempt to find a solution to a major problem that is currently taking over your life. There's a good chance you'll put aside your social and even financial commitments to take care of this. However, you should be aware that rushing will not result in any beneficial solutions. Here, patience is essential.
Virgo:
You will need to offer a sympathetic ear to someone close to your heart today since they are struggling. It's likely that you may become irritated and frustrated with this person's troubles, but it's crucial that you offer your uncritical support anyway. It may have an impact on a close friendship or even a romantic relationship in your life.
Libra:
You could feel as though your emotions and brains are at odds when it comes to making decisions. This is a mystery. Making the right decisions ultimately comes down to listening to your intuition. Your loved ones and family need your attention. Spend time together in a meaningful way. A good time to book a trip is now. In the upcoming week, you might travel.
Scorpio:
It's going to be a good time today. There will be a second visit from friends and family. The least you may hope for from them is a call or letter. You should practice your social skills now so that you are ready for the next gatherings. As the day goes on, you won't have any money problems.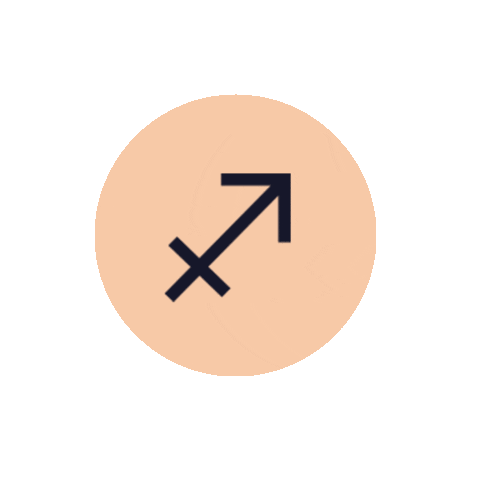 Sagittarius:
Someone close to you might try to use your ideas to further their own career. So be cautious when discussing new concepts with others. At this time, you must keep a close watch on your own interests. Even if you have known your coworkers for a long time, avoid sharing expertise with them. Having patience throughout this time will enable you to identify your actual supporters.
Capricorn:
Today is likely to bring you a major idea, so don't dismiss it out of hand just because it appears far-fetched. Today is the day to aim high and think broadly. If you carefully examine the barriers to your strategy, you'll soon discover that the barrier itself will offer advice on how to overcome them.
Aquarius:
Those involved in real estate transactions appear to be having a good day. Investments will yield high returns. Just avoid fights at all costs; thoughtful defenses will only make matters more difficult. You seem eager to pick up new skills, whether it be a simple guitar lesson or something that will offer you an advantage over others in your field.
Pisces:
The day's theme is friendship. You might run across old friends or get a surprise visit from one. Additionally, you will assist one or more of your pals today who are in a bind. On the other hand, a buddy could be harsh with you, but you shouldn't take it personally. He or she is venting on you because he or she is dealing with personal issues that are motivating this response.
Also Read: Leo Yearly Horoscope 2023 – Read Leo 2023 Horoscope In Details