Aries:
Today has a tonne of action planned for you. Perhaps you're busy today. Do not harm people who have traveled a little distance with you in your rush. Be respectful and modest. Future possibilities are only around the corner. They will be drawn to you because of your good deeds. Develop your patience. The only constant is change, and it will take place for you as well.
Taurus:
You have lots of energy right now. Both at home and at work, everyone will likely be impressed by your charm and humor. Enjoy a night out with friends or a special someone. There won't be any stress or tension throughout the day. Today has the potential to bring about big financial advantages, but pay attention to how much you are spending on shopping.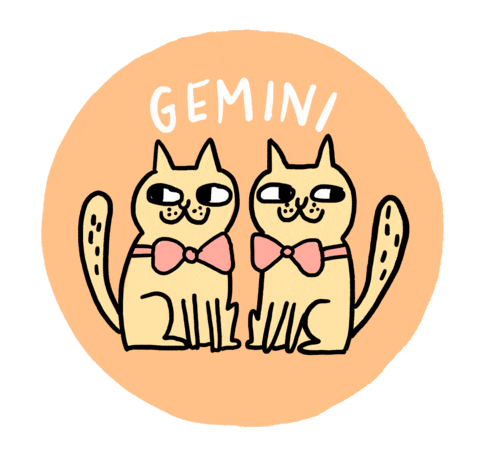 Gemini:
Give your honest opinions voice, but keep your voice down. Instead of trying to remove the old filth, concentrate on what has to be improved to bring about change! Avoiding disagreements with those you share a home with is now a better alternative than attempting to resolve them.
Cancer:
In a business meeting, some ongoing discussions will make progress. You are calm and collected right now. Your choices are the result of careful thought processes. There could be some beneficial changes to the workplace. You might run into an old friend. You could be both relaxed and agitated at home. Unmatched intellectual development will occur. Through positive news, loved ones may make your life happier.
Leo:
It might be a day for reflection and reexamination of your values. You can be critical of your partner and yourself for previous choices. However, you still want to treat your spouse extremely kindly, and you anticipate receiving the same treatment in return. When old ideals don't seem to be working as well as they once did, there is absolutely no harm in adopting new ones.
Virgo:
Others may interrogate you while you are in a calm state of mind. They are really interested in learning about your personal and professional lives. Your future intentions have been revealed to mouths that never stop chattering by someone close to you. Try to block out everything and stay concentrated.
Libra:
You may count on receiving a lot of encouragement and respect from those around you. Now that you're feeling well and optimistic, you're prepared to take on new tasks. But you still possess the capacity to recognise and evaluate a quality job. This will encourage you to put money into some projects that are probably going to pay off handsomely in the future.
Scorpio:
Serious unforeseen charges are anticipated today. You might purchase something that appeals to your taste but you don't need it, which could have a significant negative impact on your money. If you can restrain your need to spend money, your day will go rather smoothly. Today, you might learn about some money scams.
Sagittarius:
You will finally start to feel better about something that has been bugging you for a while. You'll be able to follow your calling and realize your dreams once you've identified your life's purpose. You will be able to recognize the adjustments that must be made in order to improve both your work and your health.
Capricorn:
The day may get off to a confusing start. Someone with a spiritual bent might help you out. The individual will direct you. He is giving you counsel today, and you are free to heed it. You might also feel inspired to pay a holy location a visit today. The second portion of the day will go without incident. You could have fun with your buddies.
Aquarius:
You must understand that holding on to the past will not benefit you in any way in the present. You must first acknowledge the lesson you've learned from the past and then let it go. If you can accept this, you will have made significant progress toward resolving the significant issues you have been dealing with.
Pisces:
You may find the day to be rather perplexing due to the divergent perspectives and emerging prospects. A lot of things are pulling you in a lot of different directions, but try not to overthink everything or attempt to please everyone. Instead, even if you are unaware of it at the moment, following your heart may end up being the best decision for you.