Wednesday, 18th August Horoscope
Aries:
Your focus and awareness abilities are at an all-time high right now, making you particularly sensitive to the individuals around you and their suffering. This will assist you in repairing any past breaches. You could run across someone with whom you have a strained relationship. Even if it requires a few unpleasant minutes, this is a good opportunity to make apologies.
Taurus:
Today is a really good day for you. You can begin anything new, complete a project that has been consuming much of your time, or complete a chore that you have been holding off. The evening will be filled with enjoyment. Relish reconnecting with old and new friends. Today's shopping could be very enjoyable.
Gemini:
At this period, your instinct is powerful and will provide you with sound advice in anything you undertake! You may even bet for pleasure and take chances! Your fortune is on your side, but you should think twice before taking a risk. It's possible that you'll feel a surge of emotions. It's possible that old friends and acquaintances may resurface, giving you good vibes.
Cancer:
Today's primary concerns are rest and relaxation. You've been working hard for the past several days, and now it's time to reap the benefits of your efforts. Make no plans for a large gathering. Instead, set aside a day for solitary reflection. Sharing your sentiments with someone special might help you feel more fulfilled right now.
Leo:
Whatever you accomplish today is marked by a new burst of confidence. Boundaries that appeared impenetrable only a few days ago would crumble in the face of your perseverance. Your communication abilities will improve dramatically, and you'll be able to effortlessly persuade and convince others to agree with you. The weather is ideal for tackling whatever challenging project you've been putting on hold.
Virgo:
It's all about transformation today. You could meet somebody who can help you make significant changes in your life or keep in contact with others who can help you make those changes. Unfortunately, not all of the adjustments are beneficial to your health. Before you choose to go with the flow, you should consider if the change will benefit you in the long term.
Libra:
Generally, today will be a tough day for you. It's possible that you'll have to reveal your deepest sentiments and ideas. It's a frightening concept since you've never done anything like it before, yet taking this step would bring you closer to emotional fulfillment. Somebody close to you might become upset as well, and your right response is critical at this time.
Scorpio:
Today, your intellect is highly busy. You're brimming with creativity and concepts. You'll be continually devising new strategies that you'll be able to plan and execute with ease. Your only issue today will be that the rush of new thoughts that will continually flood your head may overpower you. You're also more likely to motivate those around you to be more active.
Sagittarius:
Everybody you come into contact with today would be loving and kind to you! ' By the day's end, somebody might be affected by your kindness and declare his or her affections for you. Even though bitter memories linger in your mind, now is the moment to let go of all the bitterness and resentment you've harbored for years.
Capricorn:
Interaction with a person of importance who can have a long-term impact on your life is the focus of the day. You might even come into contact with someone or find yourself in a scenario where you are placed against someone who holds a different viewpoint. You must be able to absorb constructive criticism and remain firm in your convictions without being obnoxious.
Aquarius:
All appears to be falling into place today, and all of your efforts will be fruitful. You might be able to recuperate losses from the past. As a result, you have a tendency to be overconfident in your abilities at first. Try to avoid the temptation to take risks without thoroughly researching the possibilities. Today, you could be caught off guard by an unforeseen meeting.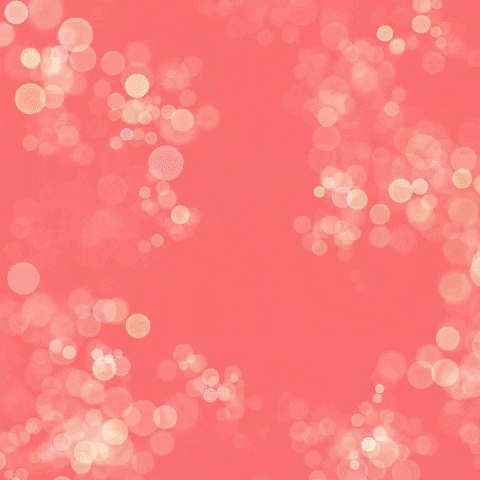 Pisces:
You have to be more adaptable, but today you're more inclined to dig in your heels and pay no attention to common sense or sound counsel. Your stubbornness will almost certainly cause some stress at work and at home. The best way to avoid this is to have an open mind and pay attention to what others have to say or offer.
Also Read: 16th August 2021 To 22nd August 2021 Weekly Horoscope