Sunday, 18th April Horoscope
Aries:
During the last few days, you've been considering making a significant difference in your lifestyle but have been stifled by concerns. All questions will disappear today, and you will know just what is required for your continued good health. This could result in a total lifestyle transition. The new direction you chose may seem strange and frightening, but it is the correct one for you.
Taurus:
You might have a few brief encounters with beautiful strangers. With your charisma and sugar-coated conversations, you'll be able to quickly persuade them. However, don't expect these activities to result in anything. If there aren't any, don't look for deeper explanations! Flirtation is in the atmosphere, and you need to inhale it.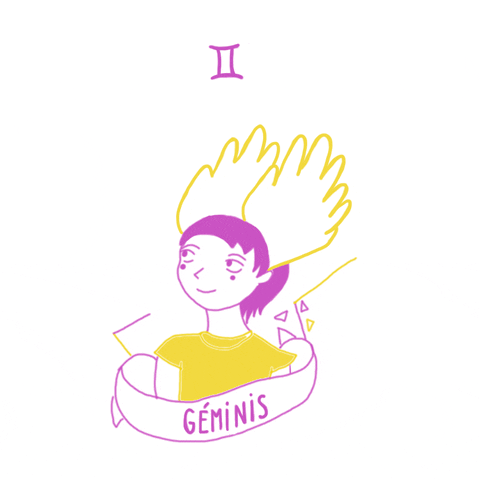 Gemini:
It's a lucky day for you today. In any conference or deal, you can come out on top. You'll breeze through any tricky scenario with ease. Your contributions will be greatly admired. If you want to buy a home today, you might be able to get a decent offer. Before committing to the terms, closely read the documents.
Cancer:
You'll be motivated by a desire to make a difference in human livelihoods. You're likely to get interested in a social work that can consume a significant amount of your time and energy. You will have to make a difficult choice between staying with this charitable organisation, helping people and earning so little, and returning to your normal job and earning a lot.
Leo:
You're attempting to free yourself from a precarious situation that just seems to get worse with each attempt. This isn't to say you can torture yourself by skipping the gym or skipping your regular food intake. Expect less of yourself—don't want to be flawless all of the time, and instead depend on God for the time being.
Virgo:
You're plagued by chronic but minor health issues. Stop attempting to cure the symptoms with over-the-counter medications, particularly if they have been present for an extended period of time. To get to the source of the issue and get rid of the discomfort on a daily basis, you should seek medical advice. Taking un-prescribed medications can be harmful to your health.
Libra:
Today, spend some quality time with your mate. It's going to be a slow and relaxing day. You'll spend quality time with your mate and family, even though you don't have something special planned. Put the pressing topics on hold and savour the little pleasures of today. You'll be flushed with a sense of wonder and fulfilment.
Scorpio:
Today you could be affected by a viral cold or seasonal fevers. To avoid this, you should take care and preventive medications as soon as possible. Overall, you have chosen a healthier lifestyle, and you will quickly get to enjoy the rewards of your efforts. Your mind is filled with a feeling of well-being. Today, rest and relaxing will go a long way toward improving your fitness.
Sagittarius:
You've been working tirelessly for a long period on the righteous path course, but today you'll be tempted to use deception to complete a mission. You would, nevertheless, be taking an unnecessary chance. People will see what you're attempting to do and feel insulted, causing you to lose the confidence you've earned over time.
Capricorn:
Make an effort to set up a dialogue with your mate. You haven't said much and you've been so busy celebrating and taking your friendship for granted. It's important for you two to go somewhere different, ideally near nature, so that natural beauty can fill your heart with emotions and make you open up. Your bond will get deeper.
Aquarius:
Instead of focusing on the body, consider cultivating your mind. You maintain your physical fitness. Your overworked mind takes a back seat here. Relax; participate in a leisure exercise that can include mental nourishment. Set aside a few minutes for yourself. Focus and meditate as much as possible. Give the mind process a guidance if it's going in different directions.
Pisces:
Today, you'll be excellent in the function of a receptor! But, instead of being a host for the forthcoming gatherings, turn to be an organizer! In both scenarios, you can make a decent sum of money, but more so if you want to be an organizer! It's not because you lack natural abilities; it's just that you haven't noticed this side of yourself!
Also Read: Zodiac Signs Who Are Attracted To Aries